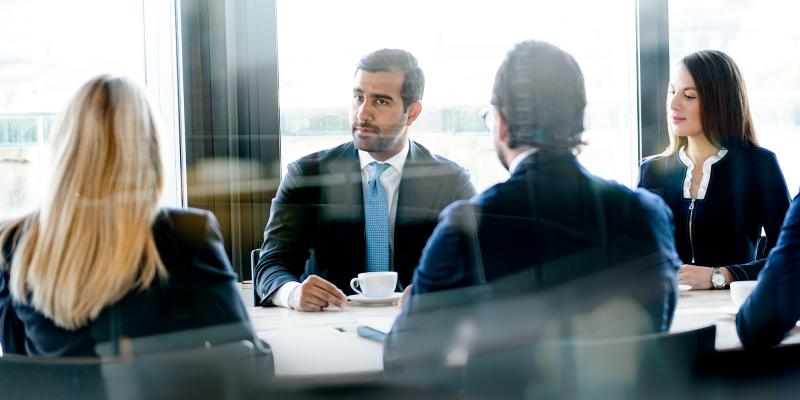 Credit Research Analyst
Pareto Securities is an independent full-service investment bank and the undisputed market leader within the Nordic High Yield Bond market. We are now seeking a new Credit Research Analyst for our growing research team.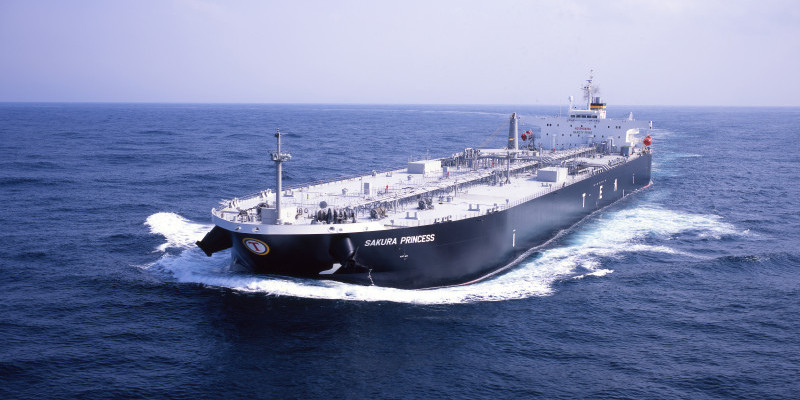 Technical Manager - Pareto Maritime Services
We are looking for candidates with 1-5 years of work experience within shipping or offshore-related industries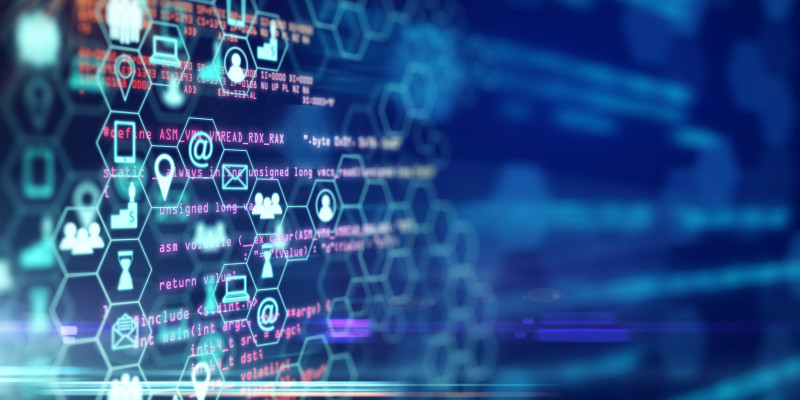 Master's thesis opportunity: Artificial Intelligence & Pareto Securities
Want to make a real impact in shaping the future of investment banking?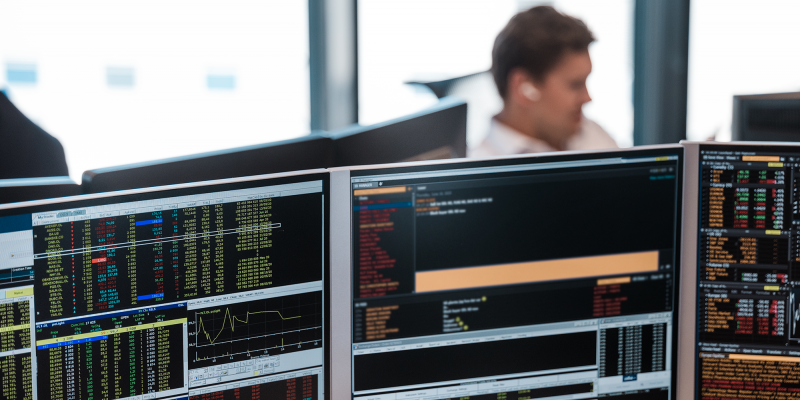 Equity Research Analyst
To further strengthen our teams within Energy or Industry, we are looking for a highly motivated individual with a strong interest in finance to join our Equity Research department in Oslo.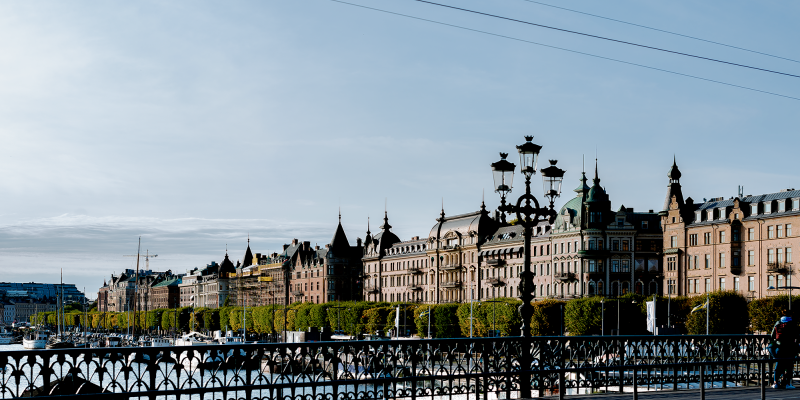 Part-time - Equity Research Analyst
We are a leading Nordic investment bank known for our global investor network and commitment to delivering unparalleled insights to our clients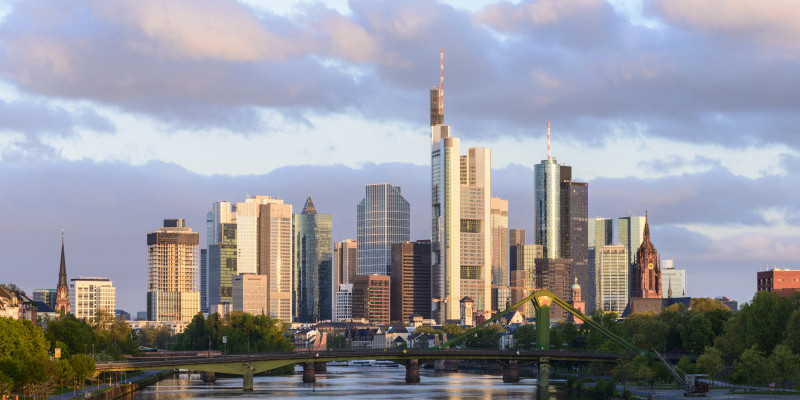 Internship - Investment Banking
Pareto Securities are looking for young talents with a strong interest in capital markets and finance, who want to join our growing Investment Banking team in Frankfurt.
Contact us
Didn't find an open position?
We still want to hear from you
Our website uses cookies for statistical purposes. By continuing to use our website, you accept the use of cookies. More information.
OK