Are you one of us?
Pareto Securities is a knowledge company, and our business is all about the people working here. Therefore, we constantly search for new colleagues with the right mindset and talent to join us. We have built our organisation over the years by giving young talents early responsibility and allowing them to prosper to become dealmakers and key employees of our firm.
Meet some of our colleagues
Working at Pareto Securites
We look for talents who can be our key employees of tomorrow
Pareto Securities wants to get in touch with young graduates and experienced candidates with solid analytical and communication skills, who are result oriented and triggered by tough competition. You must be a team player and have a strong motivation to contribute to our team. Being a broker, research analyst or an investment banker also involve the highest degree of integrity.
As a young professional at Pareto Securities, you will from day one work closely with senior colleagues and get unique exposure to the senior management of our clients. We believe in giving considerable responsibility at an early stage to our young professionals. Combined with our market leading deal flow, you will find yourself in a working environment that is a perfect platform for fast learning and career development.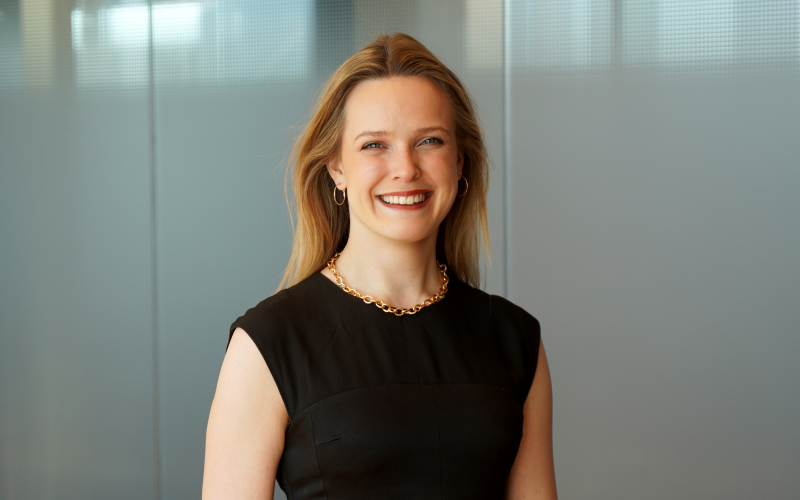 What I enjoy the most about working at Pareto, is the feeling of being in the centre of the Nordic business world and working with the best people in the industry. At Pareto I was given independence and responsibilities under mentorship from senior employees from day one.
Kari Eide Hartvedt works in the Equity Research department, covering cleantech companies.
Education: M. Sc. in Industrial Economics and Technology Management from the Norwegian University of Science and Technology
Are you curious of learning more about Pareto as a workplace, Kari is happily at your disposal: +47 22 87 88 18 / kari.eide.hartvedt[at]paretosec.com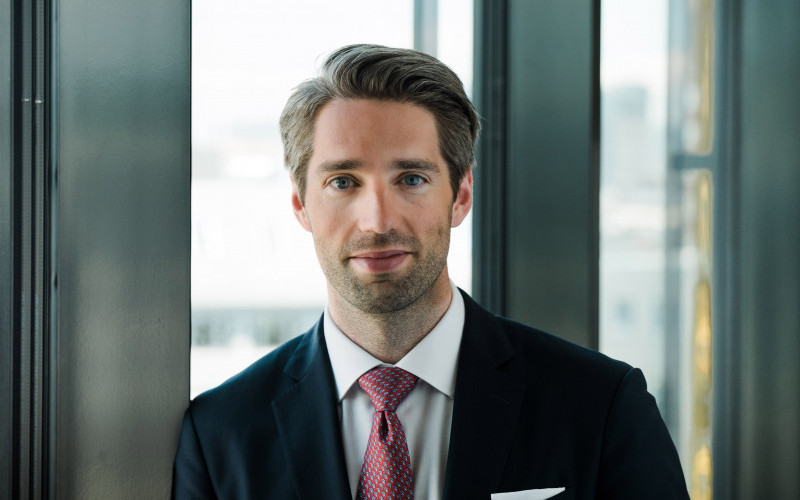 The best thing about working in Pareto is all the talented colleagues and clients you get to spend time with and learn from. It is a team environment where you can work hard, learn about business and financial markets while having a good time.
Håkon Hafskjær works at the Fixed Income Sales desk and has been with Pareto full-time since 2013. Håkon started as a credit analyst before moving over to Sales & Trading where he covers both domestic and international clients.
Education: M.Sc. in Business and Economics from BI Norwegian Business School with Honors. Exchange semester at Hong Kong University of Science and Technology.
If you find Pareto to be an interesting employer but want to learn more, please contact Håkon: +47 24 13 21 48 / hakon.hafskjaer[at]paretosec.com
Part-time - Receptionist
We are currently seeking two dedicated and enthusiastic students for part-time positions at our reception and switchboard.
Power & Renewable Energy Conference
Do you want to join our 26th annual Power & Renewable Energy Conference?
Open Application - Investment Banking Internship
Pareto Securities are looking for young talents with a strong interest in capital markets and finance, who want to join our growing Investment Banking team in Frankfurt.
Contact us
Didn't find an open position?
We still want to hear from you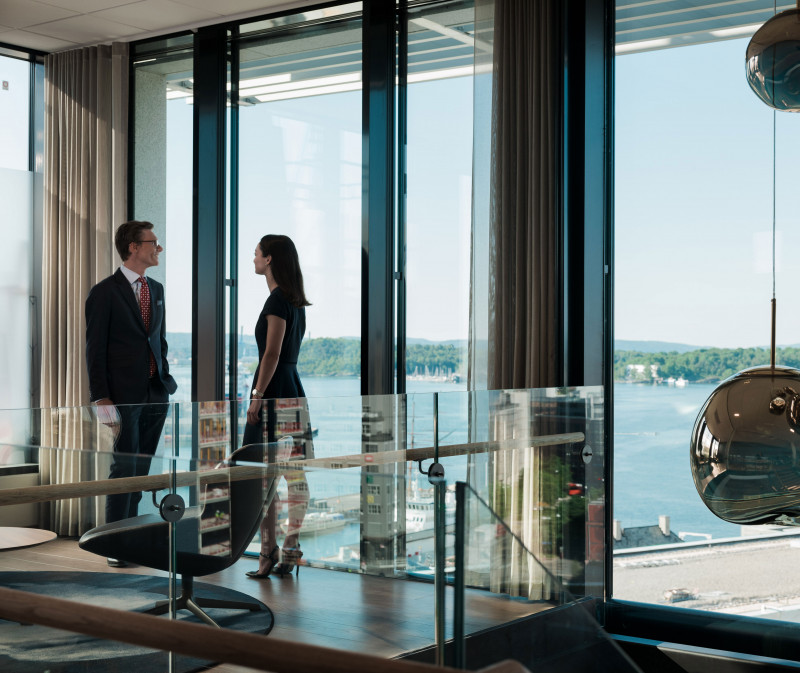 Part-time position
In some offices, we offer part-time positions alongside studies. One example is at our Online Trading desk in Oslo and Stockholm, where students get unique experience at the trading desk and insights into the world of Equity Sales. Other positions may also be vacant at different locations and departments.
Internship
We offer summer internships, as well as ad-hoc internships through the winter or other parts of the year. The duration is typically 2-3 months within our Research or Investment Banking department. You become an integrated part of one of our teams and get unique insights into the day-to-day action. The internship program is traditionally a key recruitment channel for full-time positions.
Full-time position
We are looking for talented graduates with relevant university degrees and strong academic results for full-time positions. We offer full-time positions in Investment Banking, Research (equity and credit), Sales (equity and fixed income) and Project Finance.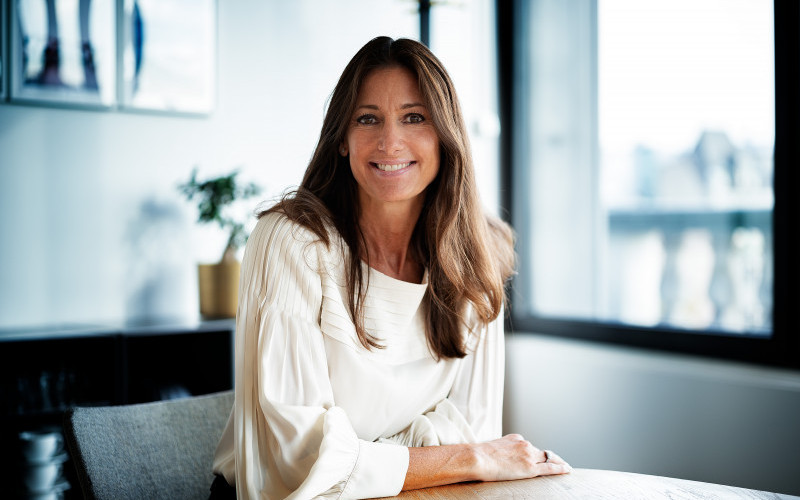 Pareto is a non-hierarchical and fast-moving workplace as well as the market leader within Nordic high yield. Working in such an environment, with a very intense deal flow, you continuously learn and develop, even being a senior.
Ulrika Stener works at the Bond Sales desk and has been with Pareto since 2011. Her coverage universe includes mainly Nordic clients. Prior to that, beginning in 1997, she was working as a Fixes Income Trader at Öhman Fondkommission, the investment banking arm of Öhman.
If you are interested in learning more about how it is to work in Pareto, feel free to contact Ulrika: +46 8 402 5218 / ulrika.stener[at]paretosec.com
You feel the client-driven atmosphere at Pareto. Responsibility through the business process is key to your own and your client's development.
Robert Söderlund works as a Sales Trader and has been with Pareto since 2017. He previously worked at Nordea.
Education: Economic studies in Uppsala Sweden. Broker education at Stockholm Stock Exchange (Nasdaq). Training within Nordea´s management program.
If you are interested in learning more about how it is to work in Pareto, feel free to contact Robert: +46 8 402 5209 / Robert.Soderlund[at]paretosec.com
Our website uses cookies for statistical purposes. By continuing to use our website, you accept the use of cookies. More information.
OK