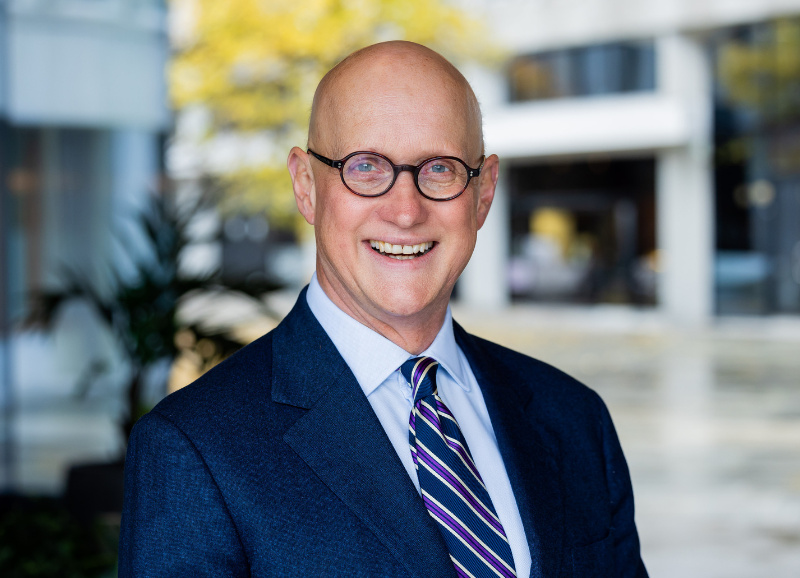 Ole Jacob Person – Managing Director
With a MSc. in Naval Architect and Mechanical Engineering, Ole Jacob has over 30 years of experience within operational maritime shipping and offshore from a broad enterprise range of shipping companies such as Höegh, Teekay, DNV, Awilco and Klaveness Marine.
Ole Jacob has both the technical background combined with a commercial orientation from different ship owning roles such as Superintendent, Fleet Manager, Technical Director, Managing Director and SVP Shipping & Offshore Projects.
Most recent roles:
Senior Vice President in Klaveness Marine
Interim Technical Director in Norwegian Car Carrier
Different senior roles in the Awilco system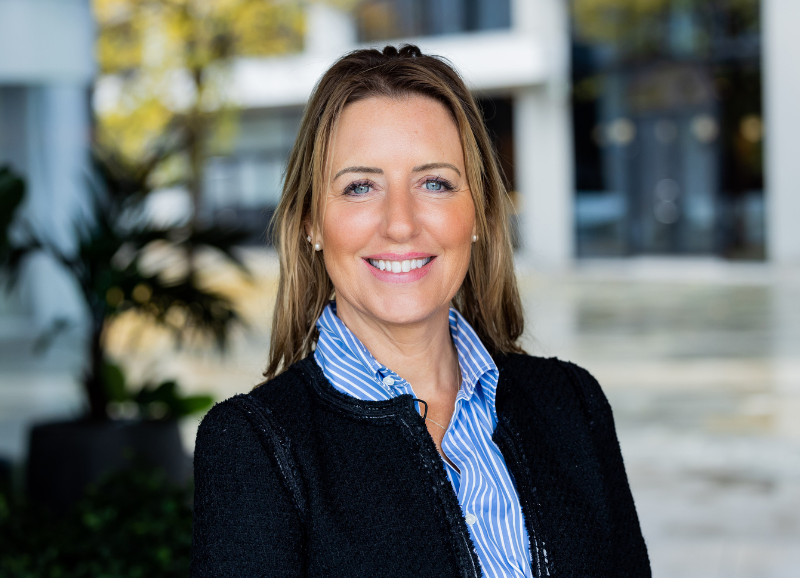 Helen Riley – Commercial Director
Helen holds a BSc Honours degree in Maritime Business and Maritime Law and has over 27 years of international commercial and operational shipping experience.
Helen started her shipping career as a fleet operator at Petredec Ltd, London, before moving to Norway, where she has been a Senior Shipbroker and Partner for the last 23 years. She has deep commercial knowledge, strategic negotiation experience and contact network within all aspects of chartering, sale, and purchase and newbuildings as well as a solid operational understanding and background.
Most recent roles:
Fleet Operator at Petredec Ltd, London
Senior Shipbroker and Partner Inge Steensland and Lorentzen & Co.
Great industry knowledge and understanding. An important differencing factor is that the team has sound commercial understanding and vessel operation experience, ensuring that the investment / asset is taken well care of, increase up-time, reduce capex and maintain/improve the asset / re-sell value. Good independent representation of investors' interest . The team is pro-active, communicates well and critical to information given. Ability to distinguish between reality and fantasy. Ability to maintain high level commercial and technical discussions.
Claes Eek Thorstensen, Executive Vice Chairman
Get in touch with the team
Please contact us for more information about our services.
Our website uses cookies for statistical purposes. By continuing to use our website, you accept the use of cookies. More information.
OK