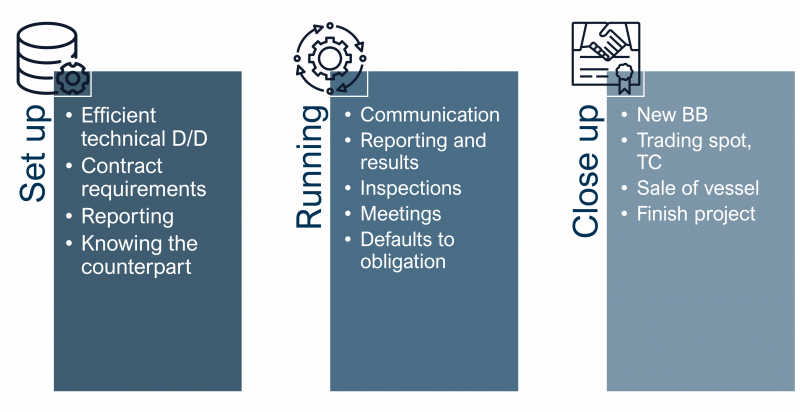 Project Finance Deals
On behalf of the owner of different projects, Pareto Maritime Services acts as Marine Manager or conduct Disponent Owner's services.
Through Pareto Securities' Project Finance services, we play an important role throughout the lifeline of a vessel's ownership. Whether it being a Project Finance ship investment syndication or supporting a sole investment opportunity, Pareto Maritime Services will be there from planning and set-up, through the daily running phase and operation, to winding up and close for sale.
We set out to complement the purchase and management processes of shipping and offshore related projects and provide investor confidence and credibility throughout the lifetime of the projects.
Over 50 vessels in the fleet
The fleet of over 50 vessels consists of tankers, bulkers, container vessels, car carrier vessels, LPG vessels, chemical vessels, and offshore service vessels.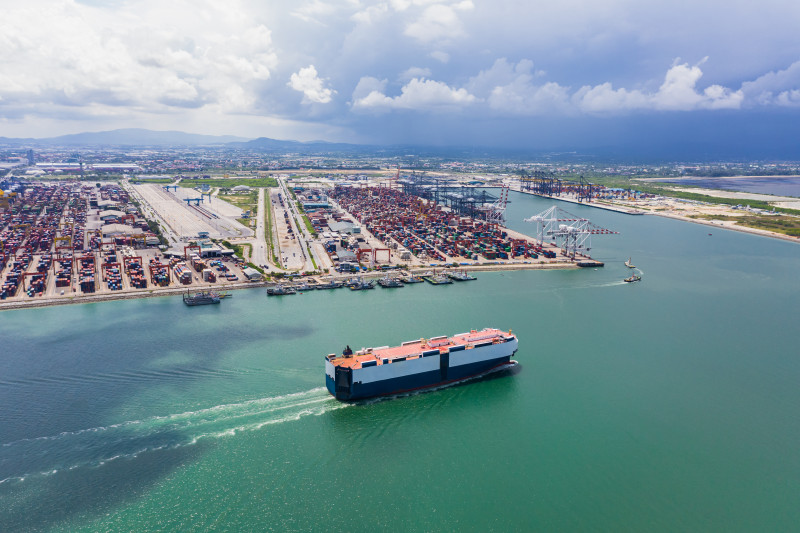 Consultant Work
We take on the role as sole consultant to different external and internal clients on shipping and offshore related matters. Acting as Marine Advisors, we agree on assessments and scope of work together with our clients. Our services range from maintaining the technical control of a bank's portfolio to providing ad-hoc advice on technical and commercial matters. A few of our services include:
Vessel sales and purchases
Vessel Commercial Manager services, ensuring new commercial employment
Vessel take-over and delivery services, ensuring technical- and commercial managers are contracted and employed
Charterer's marine insurance placing documentation follow-up on behalf of owners
Maintaining a desk control service of a customer's shipping portfolio by reviewing regular manager's reports and class records
Help desk on practical operational & technical shipping matters
Document review, including Class records, new-build and repair specifications, inspection surveys and reports, pre-purchase inspections, on/off-hire inspections etc.
Follow-up of developments in pending/new shipping legislation
Staff lectures on contemporary topics of interest
PMS is good at looking at what is needed for the customer, and what is required to deliver same. They have a good holistic approach.
Lars Sprogoe Bentzen, Head of Go-to-Market at Maersk Tankers AS
Get in touch with the team
Please contact us for more information about our services.
Our website uses cookies for statistical purposes. By continuing to use our website, you accept the use of cookies. More information.
OK