Pareto Securities is an independent full-service investment bank with a leading position in the Nordic capital markets. Since Pareto opened its office in Stockholm in 2011, we have experience great market traction and growth. We are experiencing high level of activity and therefore wish to further strengthen our Investment Banking team with highly motivated students. We offer employees rewarding work with a high degree of personal responsibility, excellent opportunities to grow and competitive terms of employment.
As a Part-time Investment banker, you will have a varied working day consisting of valuation and modeling, performing analysis of companies and industries, and preparing pitches and investor materials on various projects.
We offer Part-time Internship within Investment banking and are looking for applicants expecting to graduate in 2023 and 2024. The internship is expected to commence January 2023 and have duration of six to eight months.
Processes and analyse company and sector data
Company valuations
Preparation of presentations and pitches
Perform various tasks related to ongoing projects and live transactions
Strong interest in finance
Excellent academic results in relevant studies
Good knowledge within finance and company valuations
Structured, careful way of working and strong analytical and quantitative skills
Ambitious, hardworking, and team-oriented
Advanced MS Office user
Excellent communication skills both written and oral - in English and Swedish
An opportunity to get hands on experience from one of the leading investment banks in the Nordics
A fast-paced investment banking environment
Independent workstyle and close collaboration with experienced investment banking professionals
Flat hierarchies with room for contributing ideas in a dynamic, dedicated, and motivating environment
Possibility of full-time employment after your studies
Pareto Securities AB
Pareto Securities is an independent full-service investment bank with a leading position in the Nordic capital markets and a strong international presence within the TMT, real estate, industrials & consumers, power & renewable, healthcare, shipping and natural resources sectors. Headquartered in Oslo, Norway, the company has more than 500 employees across the Nordic countries, United Kingdom, France, Germany, Switzerland, USA, Singapore and Australia.
Pareto Securities was established in 1986 and is today part of the Pareto Group which also offers banking, project financing and asset management services.
Contact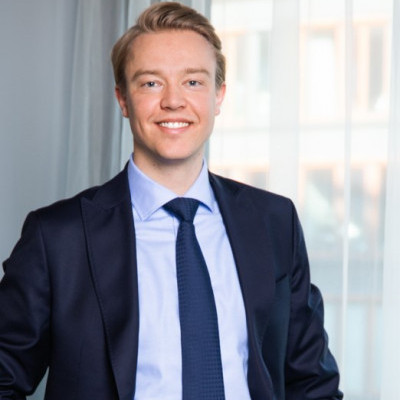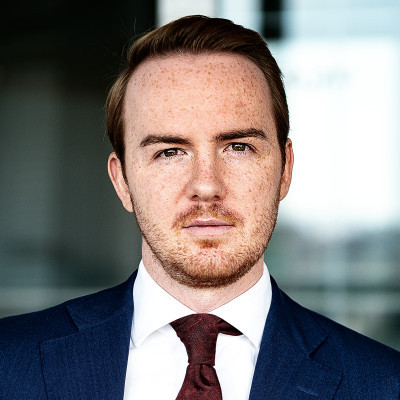 Our website uses cookies for statistical purposes. By continuing to use our website, you accept the use of cookies. More information.
OK