To support our Investment Banking team in Frankfurt/Germany for at least three months, we are looking for applicants with;
Excellent academic results and at least four semesters completed in business administration, economics or related studies
Good knowledge in finance, accounting, company valuation and debt financing, underpinned by initial practical experience
Structured, careful way of working and strong analytical and quantitative skills
Ambitious, hardworking and team-oriented
Distinct knowledge of MS Office products
Very strong German and English language skills
Team player attitude
Other experience, international experience and language skills may be considered a merit.
A fast-paced investment banking environment
The opportunity to gain experience in M&A, ECM and DCM
A wide variety of tasks, including generation, processing and analysis of company and sector data, supporting business valuations, preparation of presentations and other documents, development and maintenance of internal databases
Independent workstyle and close collaboration with experienced investment banking professionals
Flat hierarchies with room for contributing ideas in a dynamic, dedicated and motivating environment
Modern offices in the heart of Frankfurt
Opportunity for a future full time employment of top performers
Note that applicants may be called on interviews continuously and hence the position might be filled before the end of the application deadline.
Please submit your desired period of time with your application.
Pareto Securities - Frankfurt Branch
Pareto Securities is an independent full-service investment bank with a leading position in the Nordic capital markets and a strong international presence and global placing power. Pareto Securities is headquartered in Oslo, Norway, with more than 450 employees located in offices in Norway, Sweden, Denmark, Finland, United Kingdom, Germany, Switzerland, USA, Singapore and Australia.
Contact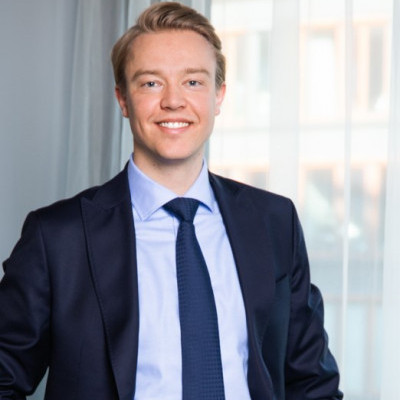 Our website uses cookies for statistical purposes. By continuing to use our website, you accept the use of cookies. More information.
OK