Short about Pareto Securities
In 2021, we were advisors on a record number of projects and raised more than NOK 200 billion in capital for new companies. Through this, we help finance companies of various sizes and phases, sustainable solutions, and thousands of jobs.
With Pareto Securities, graduates get training, tools, and support from experienced colleagues to be a great advisor to customers and investors. With our pace and activity level, you will have the opportunity to develop quickly. You will have a varied working day with responsibility from day one and it is only you who decides how far you want to go.
We are looking for candidates with great academic results, analytical skills, strong social and commercial abilities, interest in financial markets and a high ethical standard. The positions require great work capacity, as well as the ability to collaborate effectively with colleagues. Good written and oral communication skills in Norwegian and English are a prerequisite.
We encourage both recent graduates and people with up to years of work experience to apply.
An insightful job in one of the Nordic region's leading investment firms
Good career opportunities in an organization with a flat structure
International opportunities at our offices in Europe, Asia, and the USA
Highly competitive conditions
Great working environment
Modern offices in central Oslo
Mentoring program and "Pareto Academy" - a week-long course where you get an introduction to all of our business areas
The application deadline is 29th of August 2022, but applications will be considered on an ongoing basis.
You can apply to a specific department or apply in general, and we will help you decide which department is best for you.
Please add an application letter, CV, transcripts from higher education and upper secondary school, and any relevant certificates.
If you have questions regarding the position or application process, please contact Mats Herman Hjelmtvedt at 22 01 58 30.
Pareto Securities AS
Pareto Securities is an independent full-service investment bank with a leading position in the Nordic capital markets and a strong international presence and global placing power. Pareto Securities is headquartered in Oslo, Norway, with more than 450 employees located in offices in Norway, Sweden, Denmark, Finland, United Kingdom, Germany, Switzerland, USA, Singapore and Australia.
Contact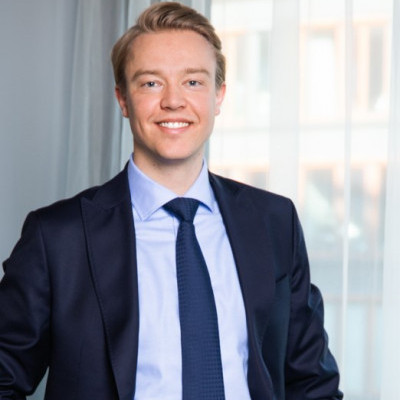 Our website uses cookies for statistical purposes. By continuing to use our website, you accept the use of cookies. More information.
OK