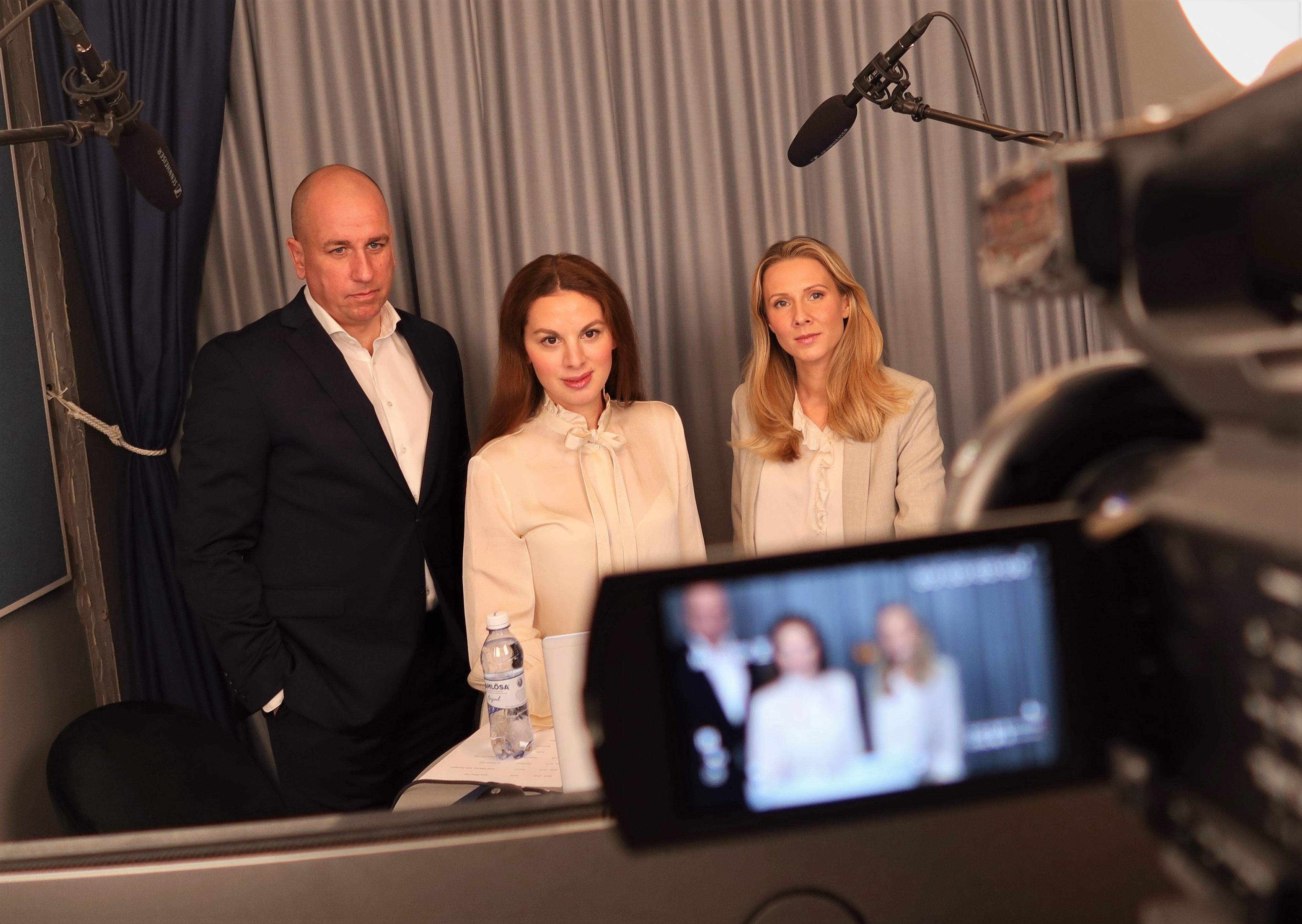 The event commenced with an introduction and summary of the model portfolio by the moderators; Ingeborg Magnusson, Corporate & Client Communication Manager, Stefan Wård, Head of Research, and Matilda Karlsson, Content & Communication Manager. Thereafter followed a strong run of presenting companies with Q&A.

First up was Azelio and the CEO, Jonas Eklind spoke about their commercial rollout and production plans for this year. They are addressing an urgent global need for renewable energy. The next company to present was Storytel, and CEO Jonas Tellander said that the company has come a long way in its preparations to scale up growth properly outside the Nordic region. These include new pricing models to be able to reach a wider audience while the recording of local content in different markets continues in full swing. Our view is that we will see a signifcant increase in customer intake during the second half of 2021.
Per Brilioth, CEO of VNV Global, went through their interesting portfolio companies including Voi, BlaBlaCar and Babylon. He also talked about the trends they have identified within their focus area and what kind of investments they are looking for. Hexatronic, who just recently released a strong Q1 report, spoke about how well they're doing in the new markets UK and US. They also see potential in Germany but at a later stage compared to the UK and US. There will be a strong demand for the products for a long time to come and the company is in a very good position to take advantage of the strong market.

Mia Norlander, Head of Investor Relations at Kambi, talked about their plans to expand in the US, Asia and Latin America. Renewcell is progressing on its business plan to pioneer sustainability in the global textile industry. Significant capacity ramp-up is planned over the coming years as the company signs new customers and partners. The first production is due in H1'2022 at its new brownfield site at Ortviken.
Lastly, the CEO of Mips Max Strandwitz spoke about their ambitious goals of SEK 1bn net sales in 2025 (365m 2020) and 40% EBIT margin. An impressive number they aim to reach by continued high project activity and strong momentum in all three product categories.
To see a recording from the event please use this link.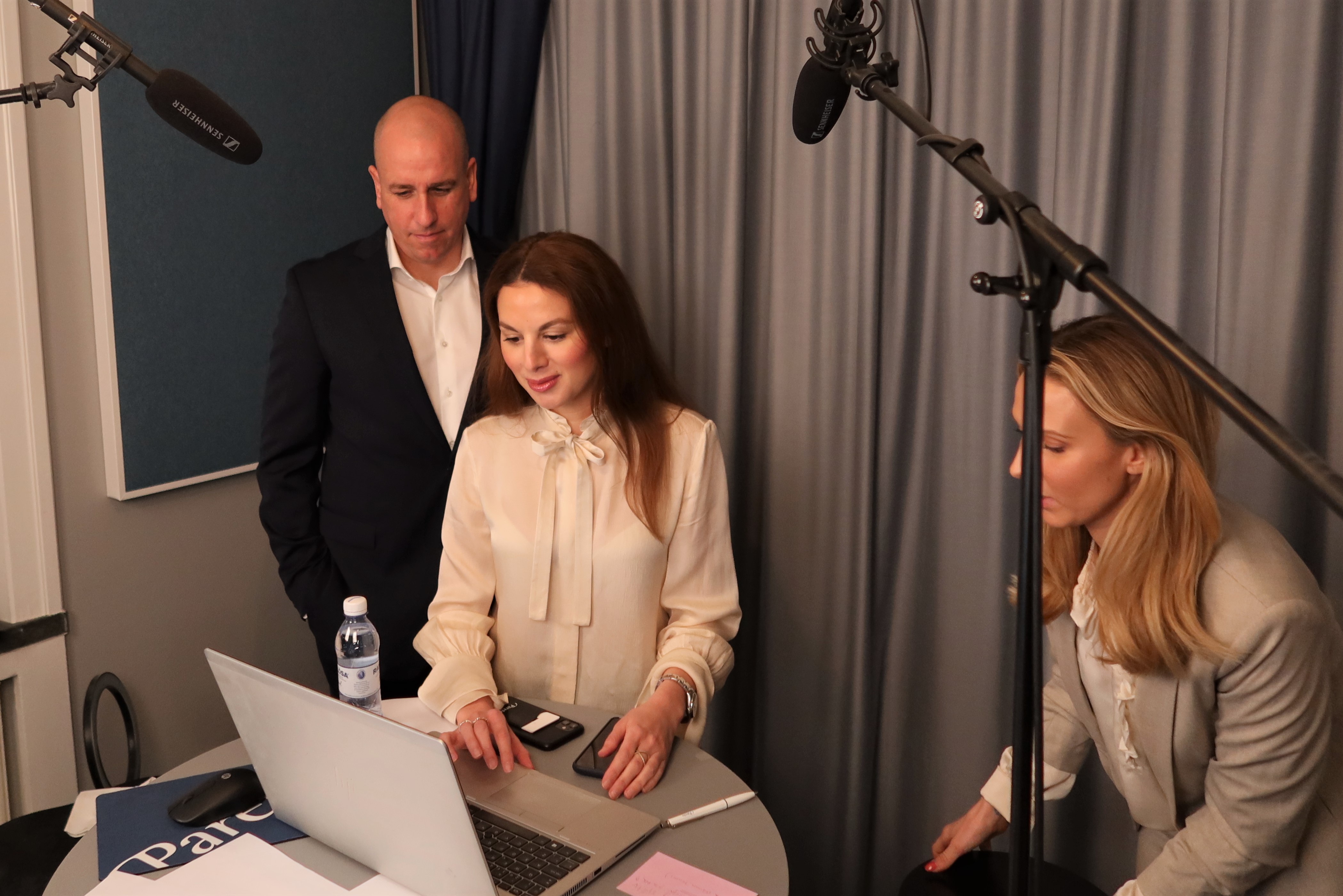 Our website uses cookies for statistical purposes. By continuing to use our website, you accept the use of cookies. More information.
OK