The day started with introducing our view on technology and capital markets from investment banker Anton Wester and a walkthrough on public software companies' valuations by equity research analyst Dennis Berggren, followed by six hours of company presentations. We had participants from seven Nordic public companies (Briox, Crayon Group, Efecte, Exsitec, Formpipe, Penneo, and Upsales) and five unlisted Swedish companies (Funnel, inRiver, Mentimeter, Modelon, and Soundtrack Your Brand).
Throughout the day, themes were the growth driver in businesses' transition to the cloud, advantages with the shift towards the appealing "as-a-Service" model, and opportunities arising with new emerging technologies.
Mentimeter held the best presentation of the private companies, perhaps not surprisingly, given its offering of solutions to make presentations interactive. Since its inception in 2014, the company has gained a user base exceeding 65m and reported sales of SEK 104m in 2019 (125% growth y/y). The best presentation among the listed firms was held by Danish Penneo, a provider of cloud-based digital identity and transactions solutions that has gained over 1,500 customers since the foundation in 2014.
To access the presentations please use this link.
Please note that you must be a registered client in order to log in.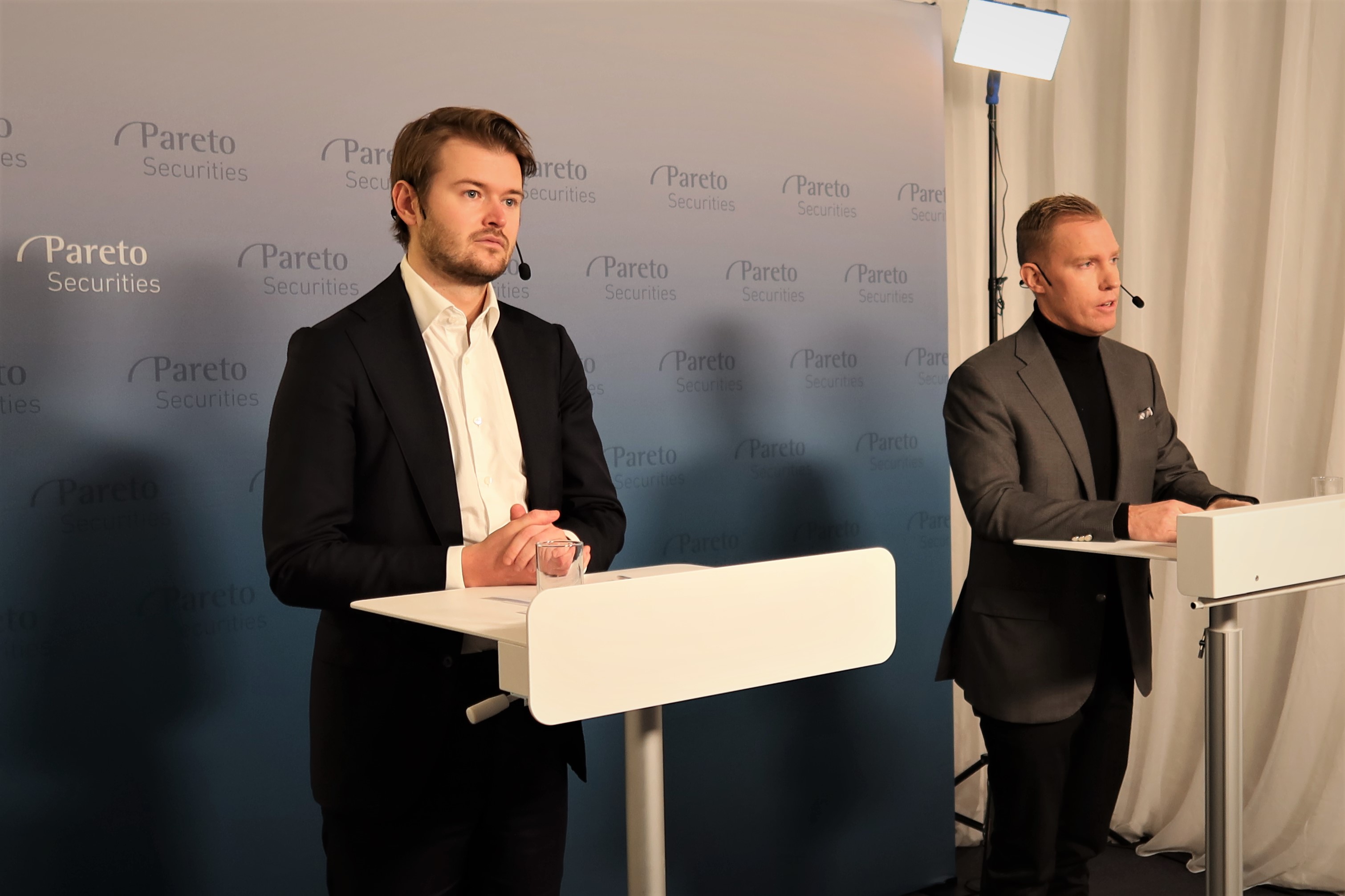 Our website uses cookies for statistical purposes. By continuing to use our website, you accept the use of cookies. More information.
OK