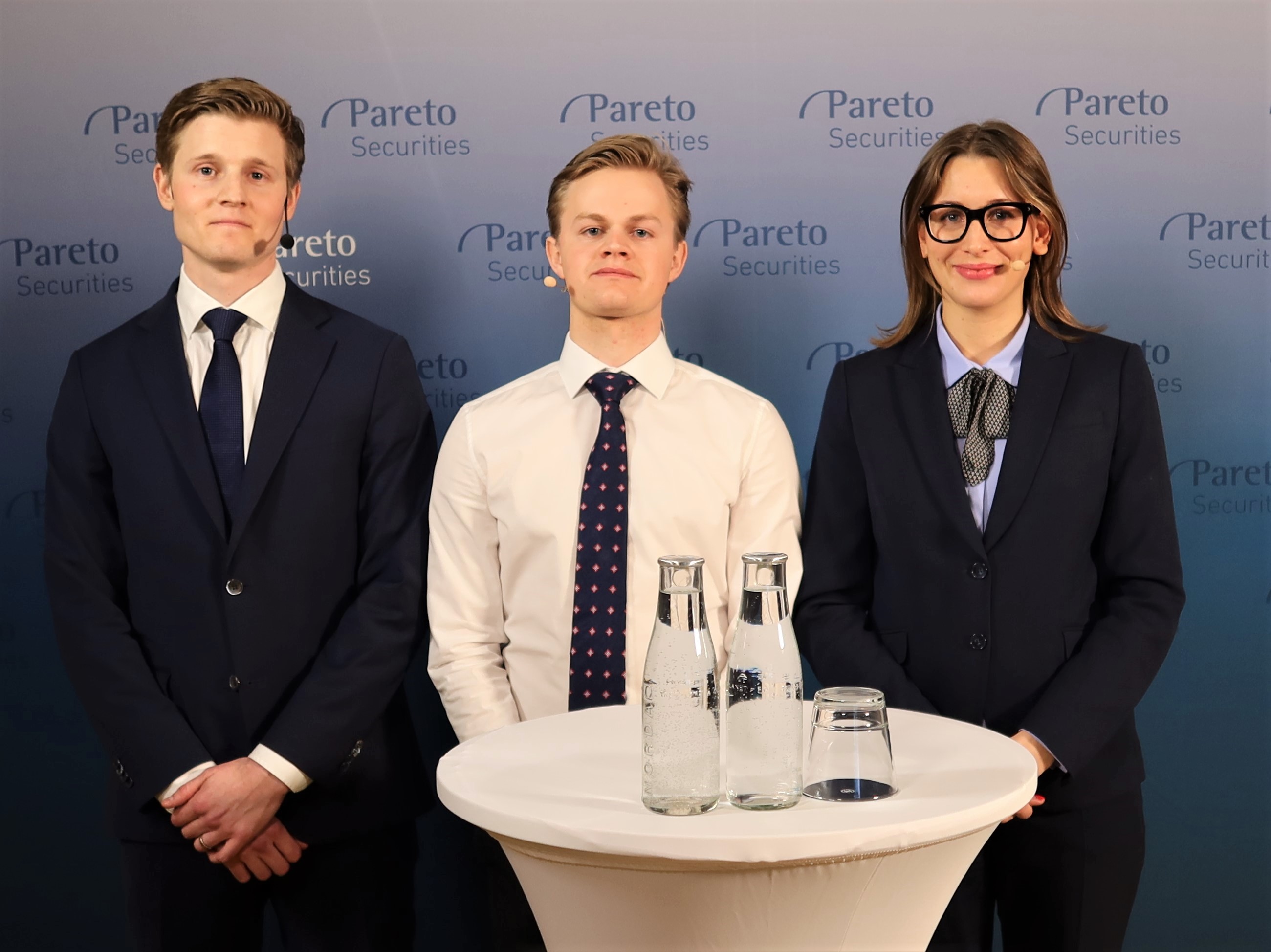 Pareto Securities were proud to have 78 Nordic corporate bond issuers presenting in a condensed and effective full-day program, making it the largest conference of its kind in the Nordics. The conference was kicked off by a presentation from opening speaker Peter Norman, former Minister for Financial Markets in Sweden (2010 – 2014), whom discussed monetary policy and inflation from a forward-looking perspective. Mr. Norman's opening speech was followed by multiple company presentations, four held simultaneously on different streams, where some of the most notable Nordic corporate bond issuers from a variety of sectors provided detailed insights on the development of their respective businesses.

The Nordic bond market has grown substantially over the past decade and developed form being a local market, to a Nordic market and now increasingly to a Continental European market. A great development where investors achieve geographical diversification and corporates gain access to a larger investor base. Pareto Securities is the leading Nordic investment bank in the segment of high-yield corporate bonds. We assist companies in raising capital in the primary market and we provide liquidity in the secondary market. Pareto Securities has been involved in 53% (SEK 422bn) of all primary high yield issuance in the Nordics over the period 2006 to 2021.
To access the presentations please use this link.
Please note that you must be a registered client in order to log in.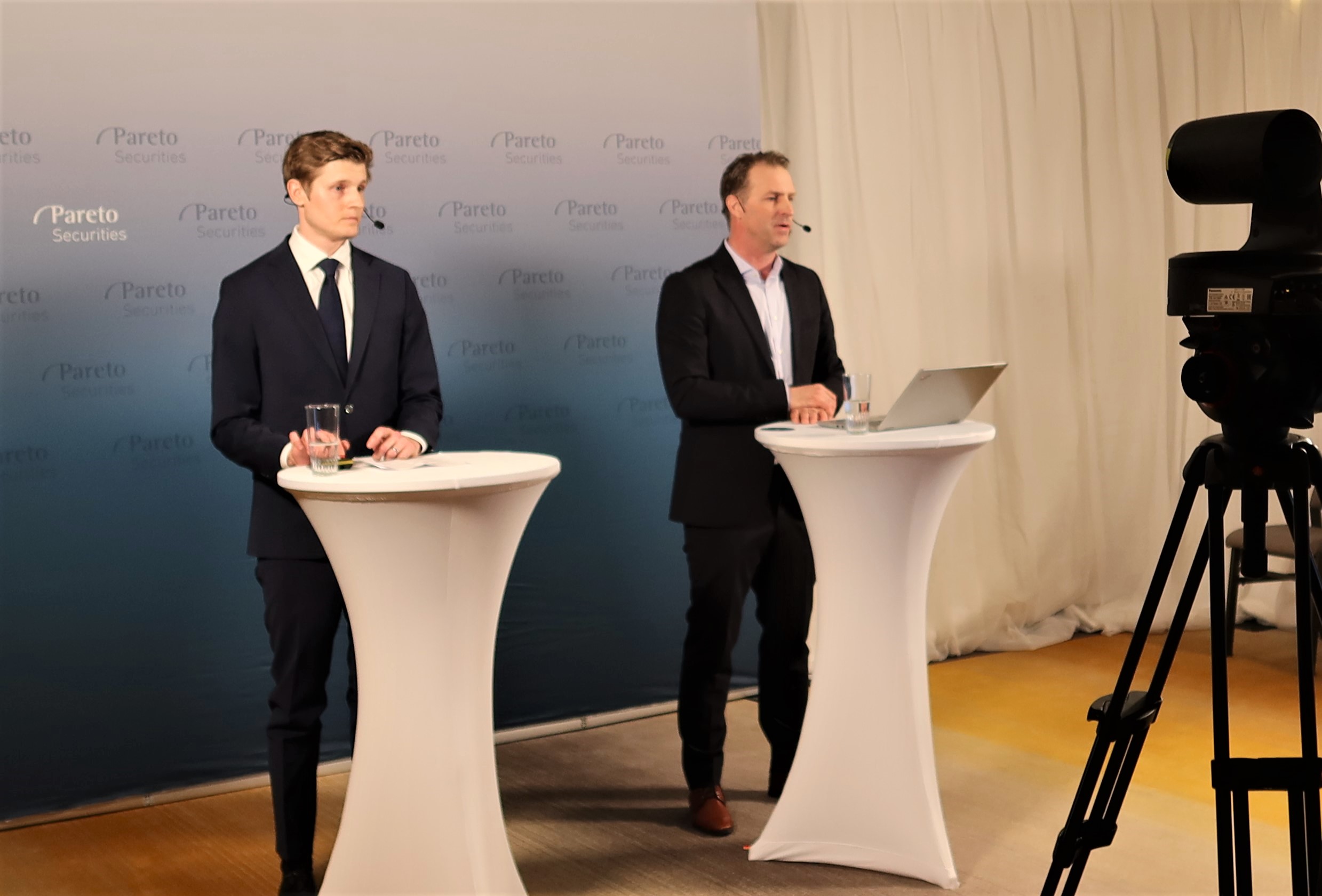 Our website uses cookies for statistical purposes. By continuing to use our website, you accept the use of cookies. More information.
OK