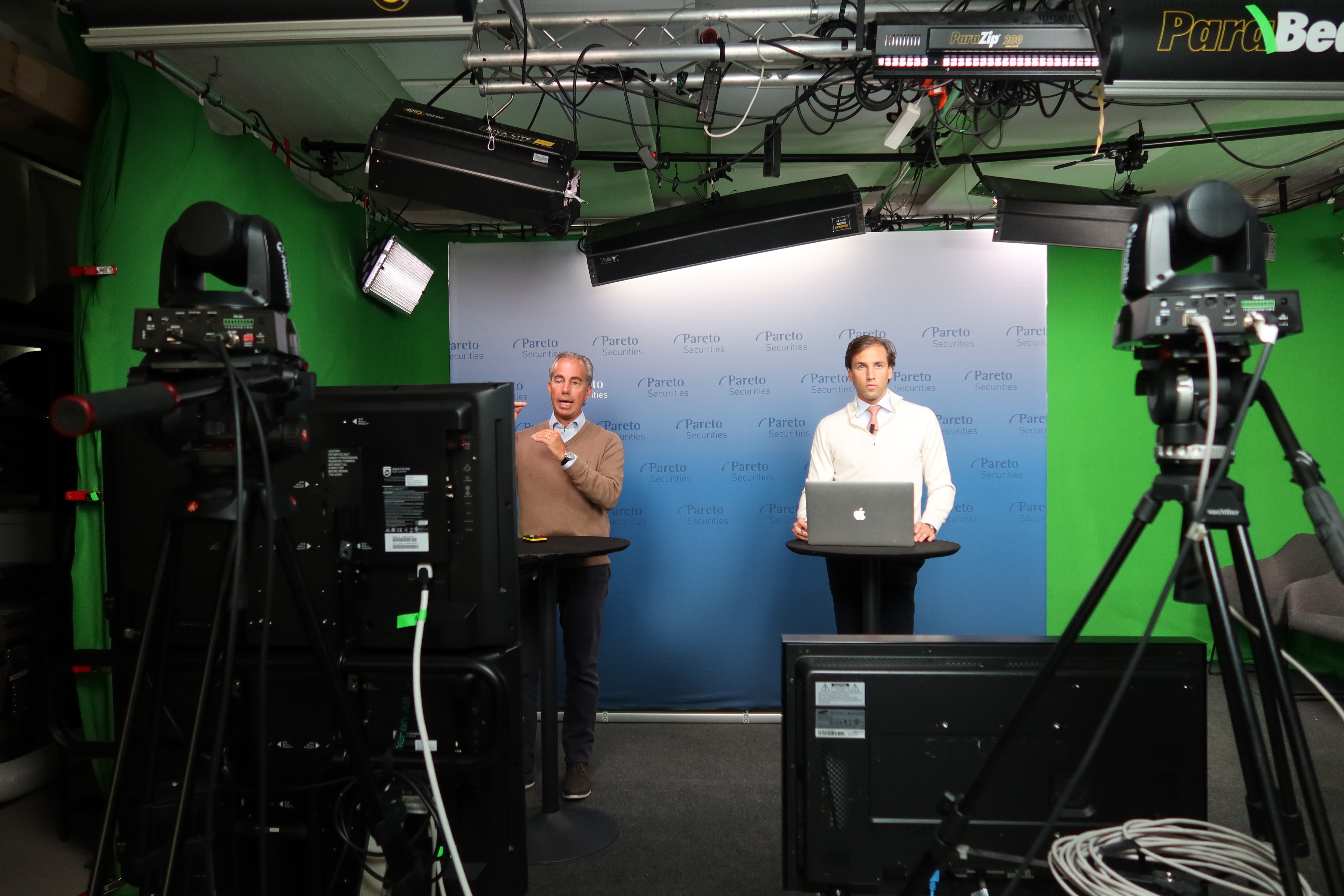 With eleven leading Nordic gaming companies participating, the expectations were high and met. The line-up was strong as always, with participants such as Embracer, MTG, Rovio, and Stillfront, to mention a few. The seminar was moderated by Equity Research Gaming Analyst Marlon Värnik.

With the launch of the long waited Biomutant game by Embracer, it was particularly interesting to hear about the first-day critics and future expectations from Lars Wingefors, CEO. Throughout the seminar topics such as the IDFA changes, the crowded M&A space, and the potential re-opening effects from COVID-19 were discussed. Clearly, all gaming companies have for some time now prepared themselves for the IDFA changes recently made by Apple, which will reduce the efficiency of target marketing. Some mentioned that they had postponed M&A discussions due to COVID-19; however, others reported that they have continued to execute their M&A activity at pre-COVID-19 levels. In all, the day was intense, with good insights into the future of the gaming market.
To access the presentation, please use this link.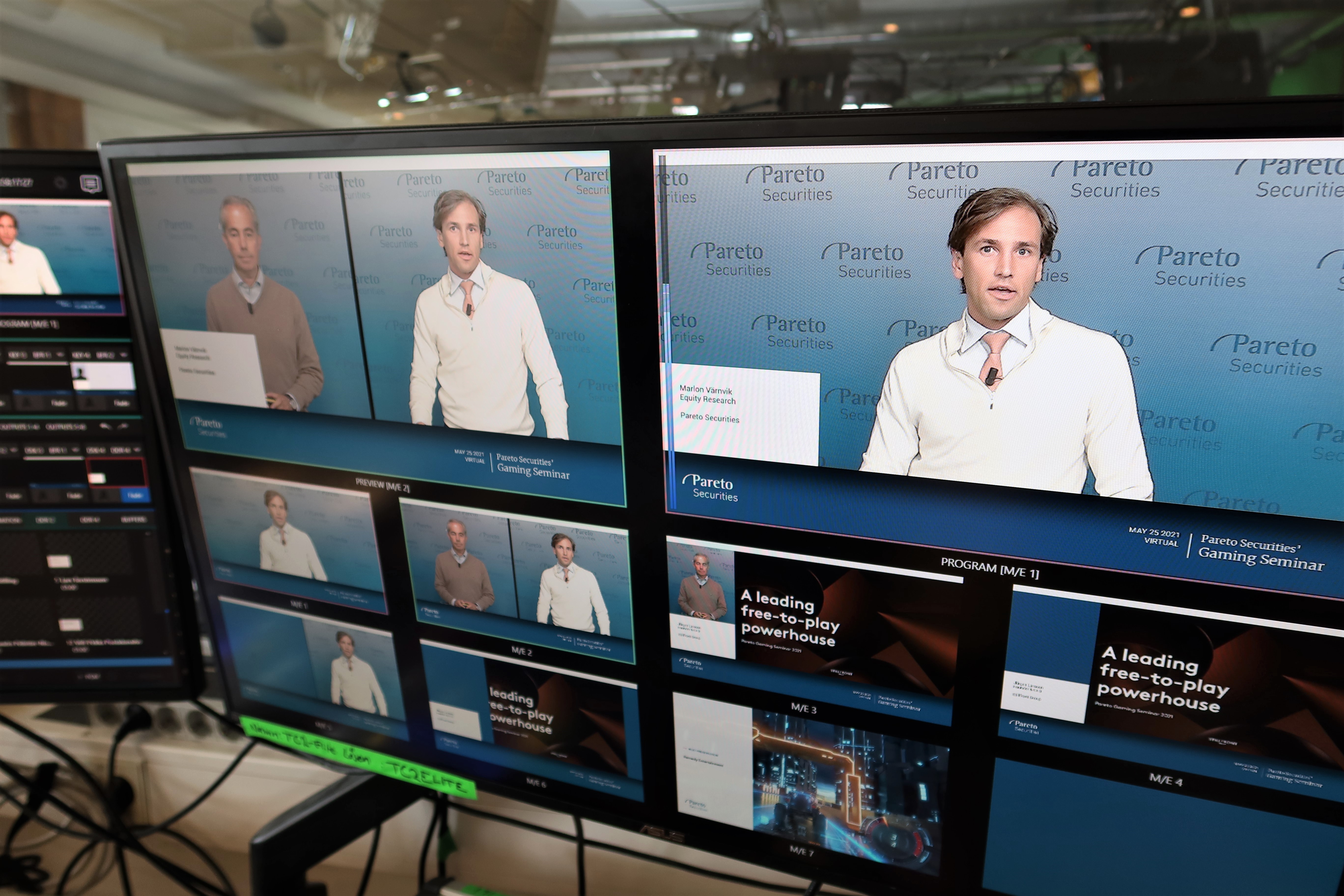 Our website uses cookies for statistical purposes. By continuing to use our website, you accept the use of cookies. More information.
OK