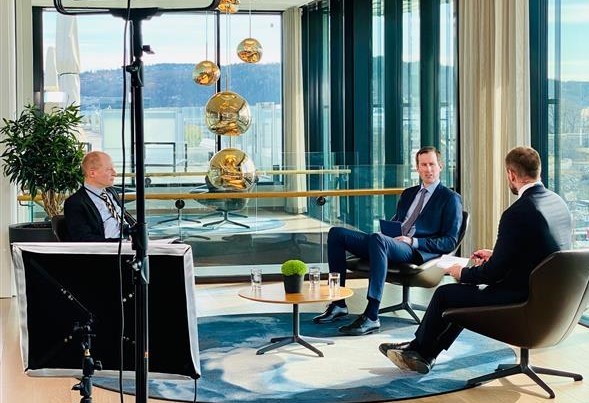 Following an introduction from our Senior Analyst Tom Erik Kristiansen, the Norwegian Ministry of Petroleum and Energy, represented by State Secretary Mr. Lunde, participated in a panel debate discussing how the sector has managed through the recent downturn and the future of the Norwegian Oil and Gas industry. The debate was followed by presentations from E&P companies operating in a variety of different geographies.

Overall, the day provided valuable insights into the latest developments in the E&P sector and how the different companies are positioning themselves for the future, as well as the balancing act between future growth and shareholder distributions. Several companies also highlighted attractive organic growth opportunities that now can be realized as well as potential future M&A activity. Whilst the world is moving towards a low-carbon energy mix, oil and gas is still expected to comprise about 40-50% of global energy demand in 2050. As such, reduced emissions from production is a key theme for the industry also going forward.
To access the presentations please use this link.
Please note that you must be a registered client in order to log in.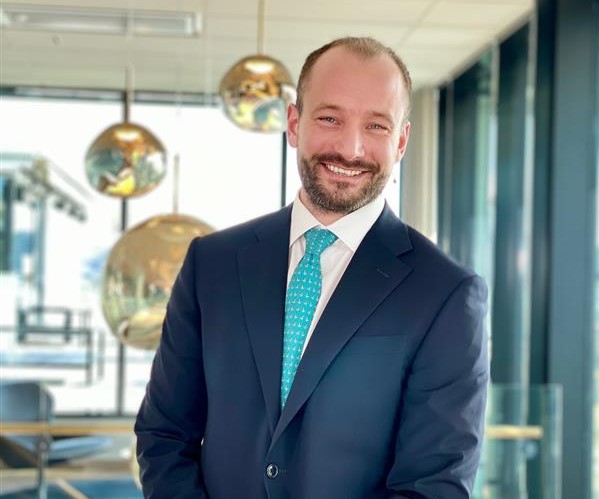 Our website uses cookies for statistical purposes. By continuing to use our website, you accept the use of cookies. More information.
OK