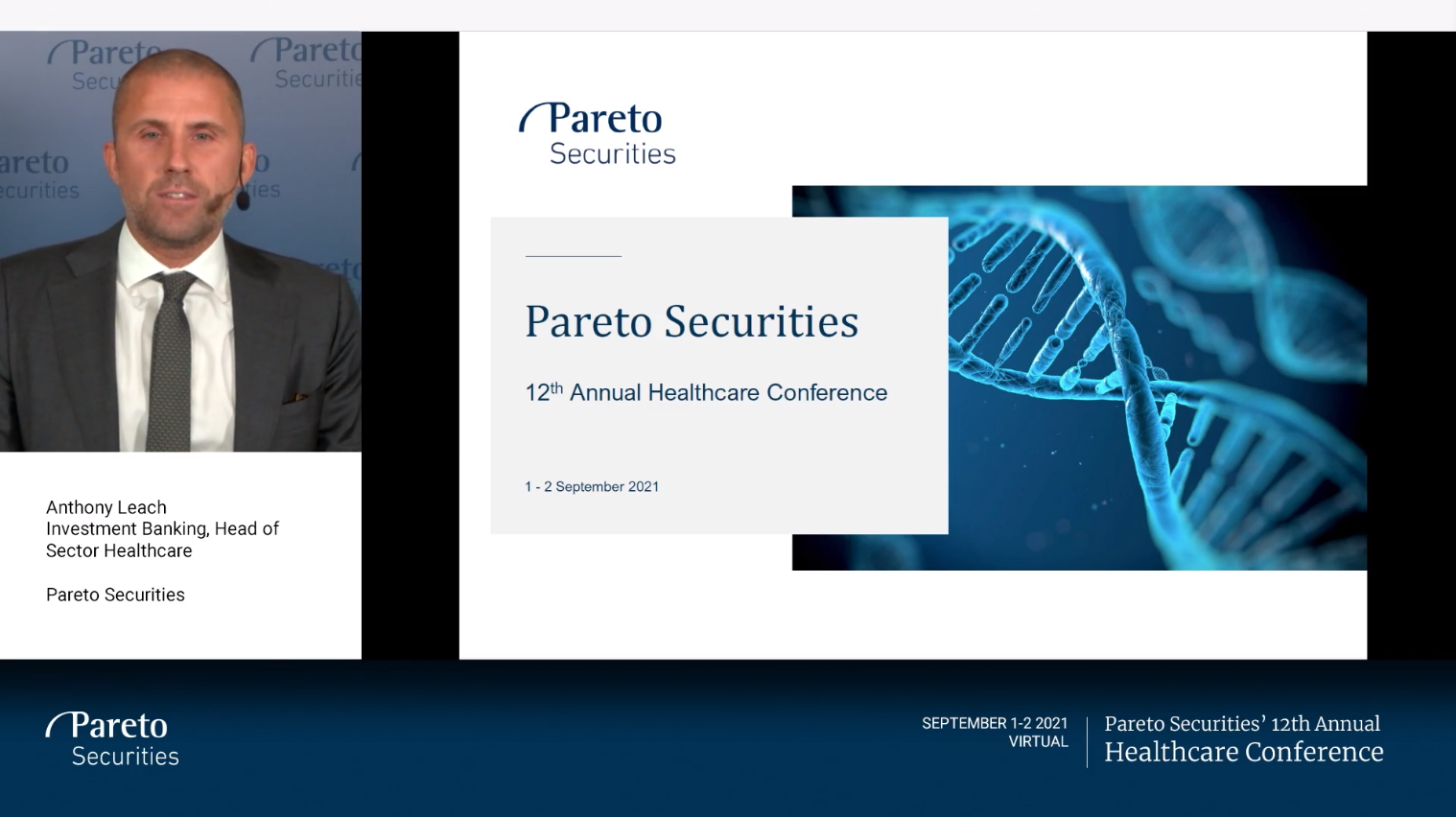 As usual, very little new information came out from the presentations, but it was interesting to have Sobi presenting and being asked about the recent bid rumours, and that theese rumours actually materialized the day after in a formal bid. This is something the market has been waiting for over the last 10-12 years, so it was interesting to see it actually happen during our conference. In addition, it was interesting to see that several Nordic companies are going along with launches in the US, e.g. Senzime, and performing well. Both Intervacc and Sedana Medical is also in the early phases in launching their new products. All in all, the Nordic healthcare market is maturing and more and more companies are starting to have products in the market.
We could see that most of the companies' progressed well despite the ongoing pandemic and more are getting closer to making differences in patients' lives. To name a few: BioArctic is moving towards potentially launching the first really disease modifying treatment in Alzheimer's with a critical value-inflection point being the anticipated phase 3 readout of Lecanemab in September 2022. Encouraging signs of enduring efficacy from BioInvent, the CEO Martin Welschof confirmed at the conference that the two complete responders reported earlier remain free of detectable cancer for over 18 and 30 months respectively.
Calliditas is moving towards bringing the first disease-modifying treatment for a rare kidney disease to the market this month and Alligator Biosciences surprised with a press release during their presentation that they are exploring new financing for two phase 2 trials for two of their oncology antibodies, to which we extracted a few more details in the Q&A.
To access the presentations, please use this link.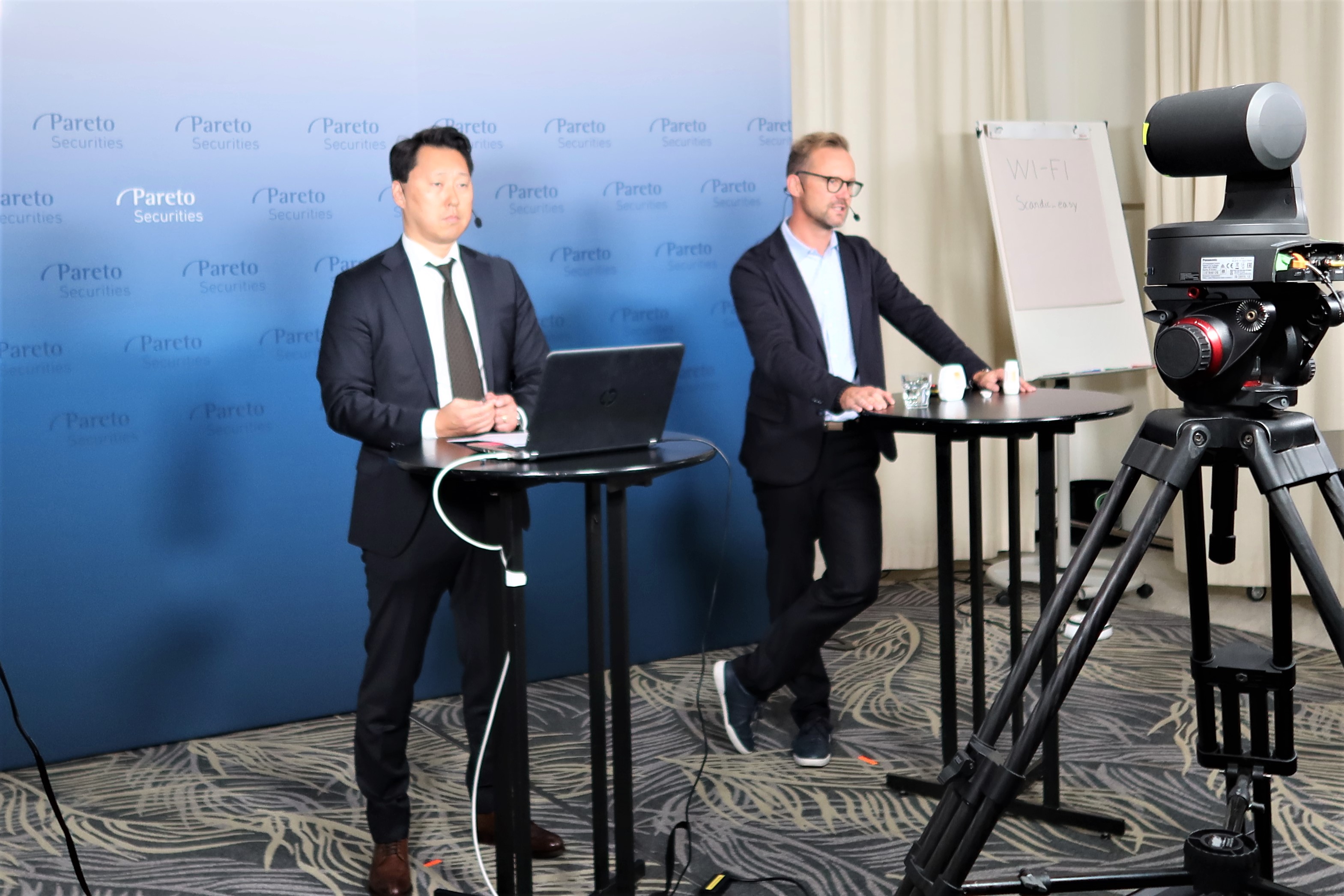 Our website uses cookies for statistical purposes. By continuing to use our website, you accept the use of cookies. More information.
OK