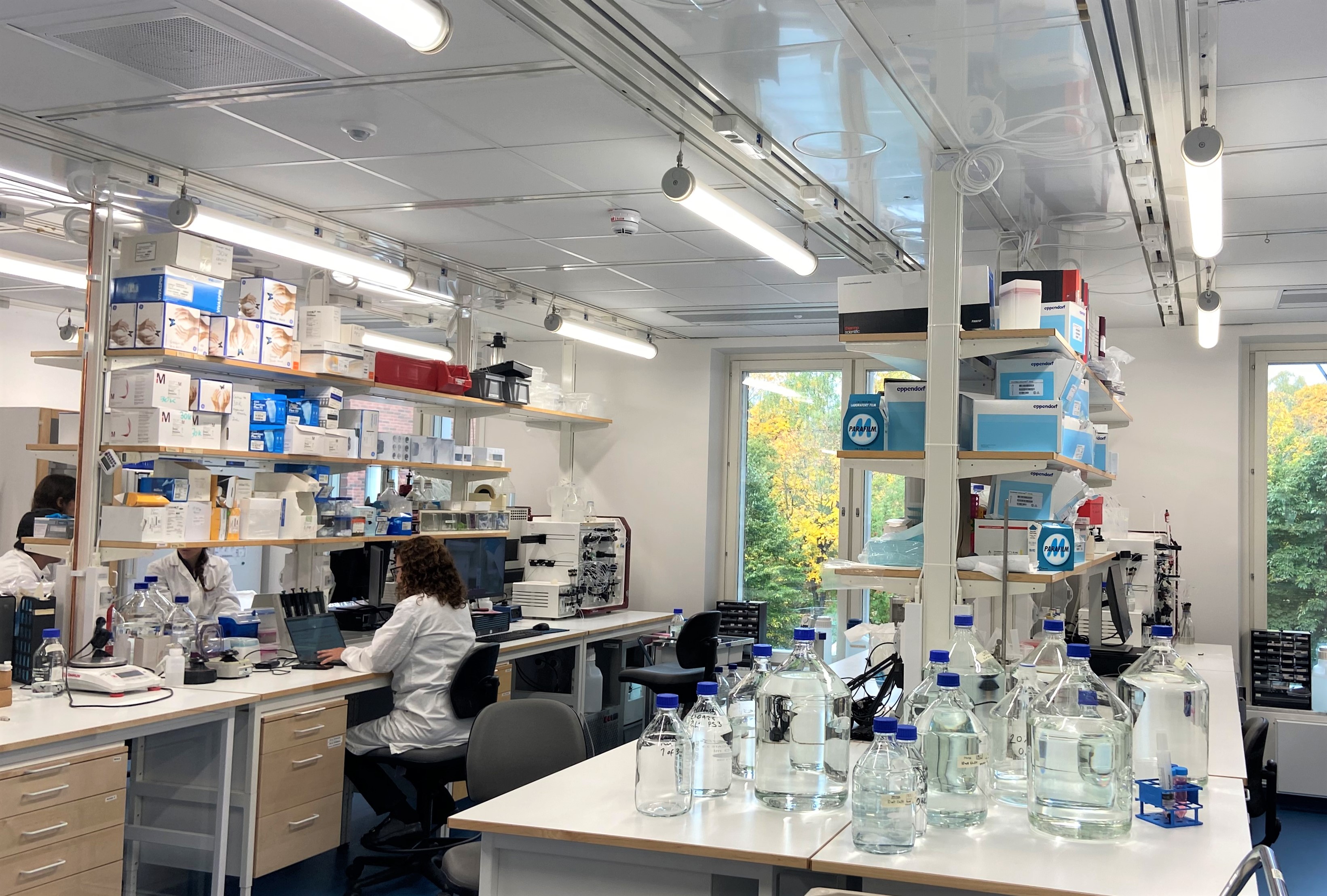 The lab at Xbrane Biopharma.
With regards to Xbrane Biopharma, topics of discussion included the recent EMA filing for the pre-filled syringe of Xbrane Biopharma's ophthalmology biosimilar – an antibody that is injected into the eye – while a competitor has only managed to file for the glass vial so far.
During the Xspray Pharma session, a lot of room was given to the unique supercritical CO2 extraction based technology that the company managed to upscale, which enables improvement of a wide range of orally administered cancer drugs while circumventing certain secondary patents of the originators.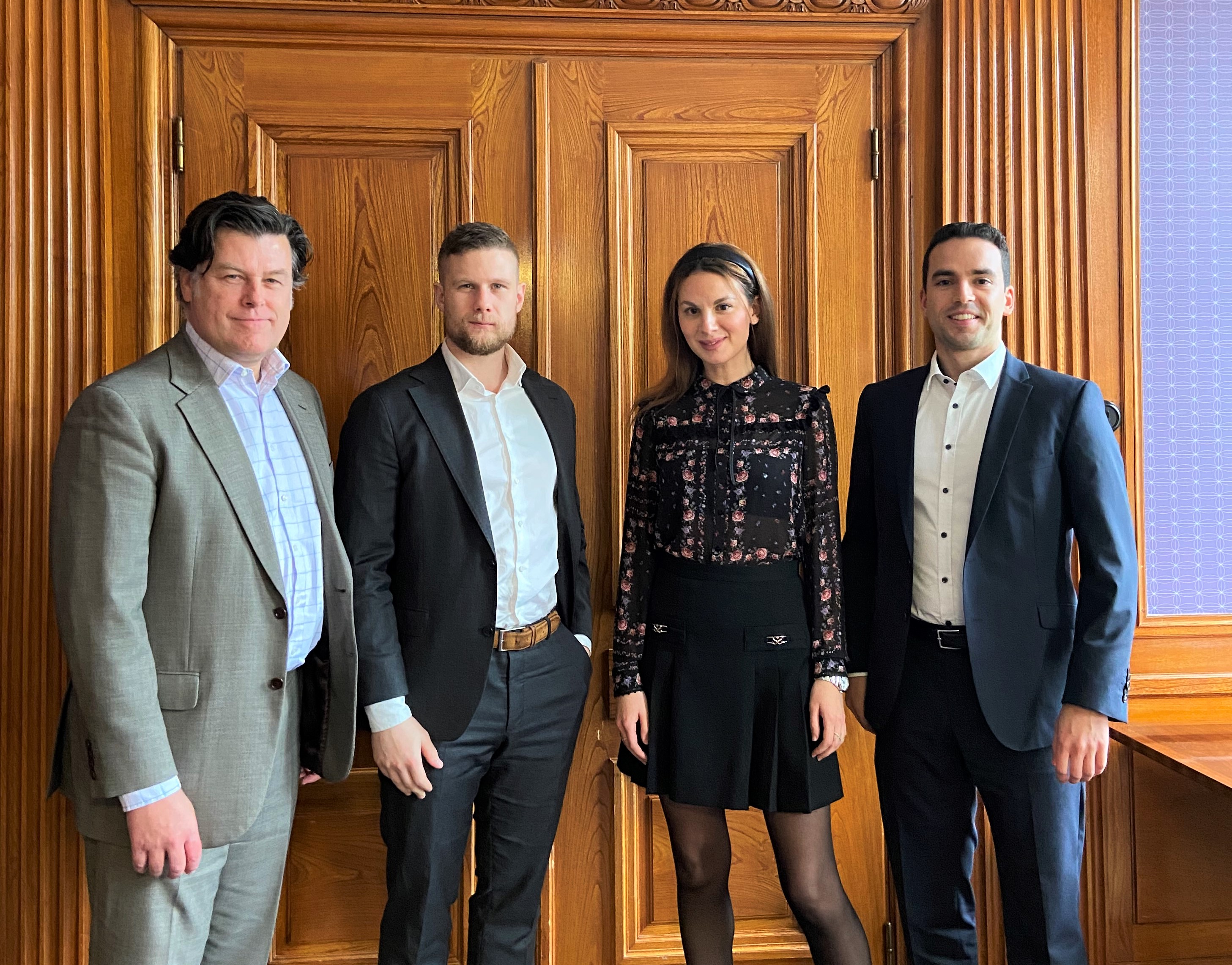 Pareto Securities' Healthcare team; Peter Östling, Healthcare Analyst, Jan-Erik Borg Healthcare Broker, Dan Akschuti, Healthcare Analyst and Ingeborg Magnusson, Corporate & Client Communication Manager.
Our website uses cookies for statistical purposes. By continuing to use our website, you accept the use of cookies. More information.
OK