Last time, more than 400 participants from the Nordics and the rest of Europe were present and 25 companies held their presentation. Now, the conference will be held digitally for the first time, and we expect more than 1,000 participants.
The conference will feature presentations from more than 50 companies in total from all parts of the renewable clean tech value chain, from power production to cleantech to electrification, as well as numerous presentations from various listed companies.
Pareto will also present current trends in the renewable and clean tech space.
We invite you to share this experience with us.
See the full agenda and register for the virtual seminar.
Please note: you must be a registered client to attend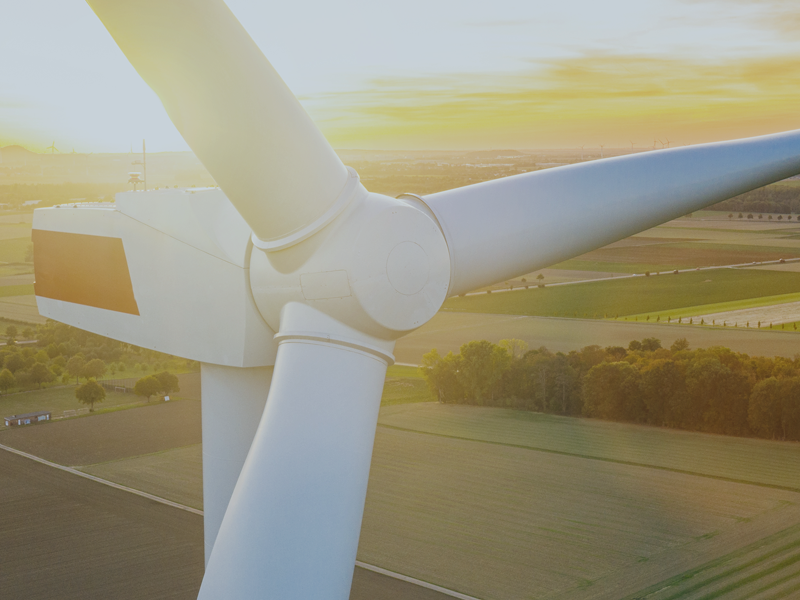 Our website uses cookies for statistical purposes. By continuing to use our website, you accept the use of cookies. More information.
OK