On Thursday 18th March 2021 we are pleased to invite you to our annual Nordic Corporate Bond Conference, which this year will be held virtually due to the current circumstances. This is the tenth consecutive year we host a conference focused on corporate bond issuers and this year approximately 80 corporates will present, making it the largest conference of its kind in the Nordics.
The Nordic bond market has grown substantially over the past decade and developed form being a local market, to a Nordic market and now increasingly to a Continental European market. A great development where investors achieve geographical diversification and corporates gain access to a larger investor base. Pareto Securities is the leading Nordic investment bank in the segment of high-yield corporate bonds. We assist companies in raising capital in the primary market and we provide liquidity in the secondary market. Pareto Securities has been involved in 53% (SEK 422bn) of all primary high yield issuance in the Nordics over the period 2006 to 2021.
See the full agenda and register for the virtual seminar.
Please note: you must be a registered client to attend.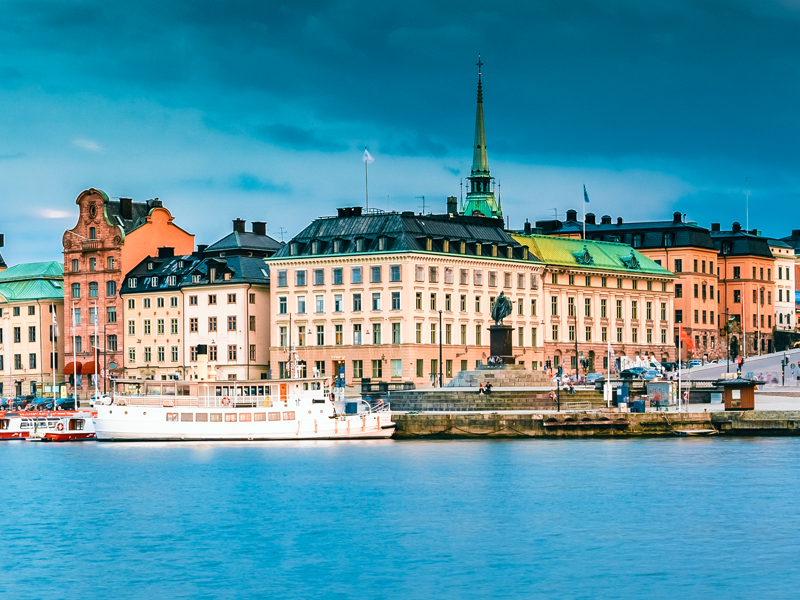 Our website uses cookies for statistical purposes. By continuing to use our website, you accept the use of cookies. More information.
OK