The gaming market is expected to grow rapidly in the coming years, with a strongly increasing demand from outside Western world countries such as India and China. With increasing global connectivity, the growth for gaming is not expected to decrease. COVID-19 has positively impacted the gaming market, with more people finding different games and spending more time online.

This year's gaming seminar will cover a broad spectrum of topics, such as COVID-19 effects, the M&A landscape, future growth opportunities, and much more. There will be an opportunity to ask questions during the Q&A session after every presentation.
See the full agenda and register for the virtual seminar here.
Please note, you must be a registered client to attend.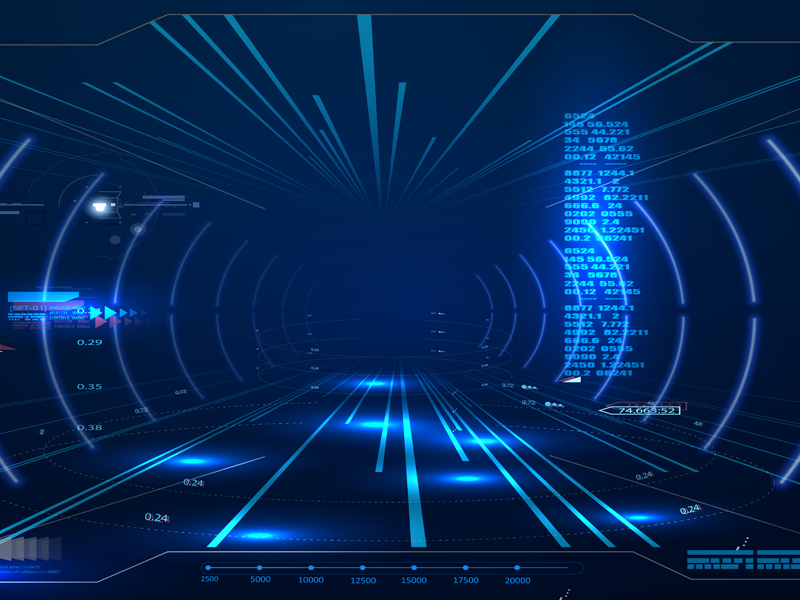 Our website uses cookies for statistical purposes. By continuing to use our website, you accept the use of cookies. More information.
OK