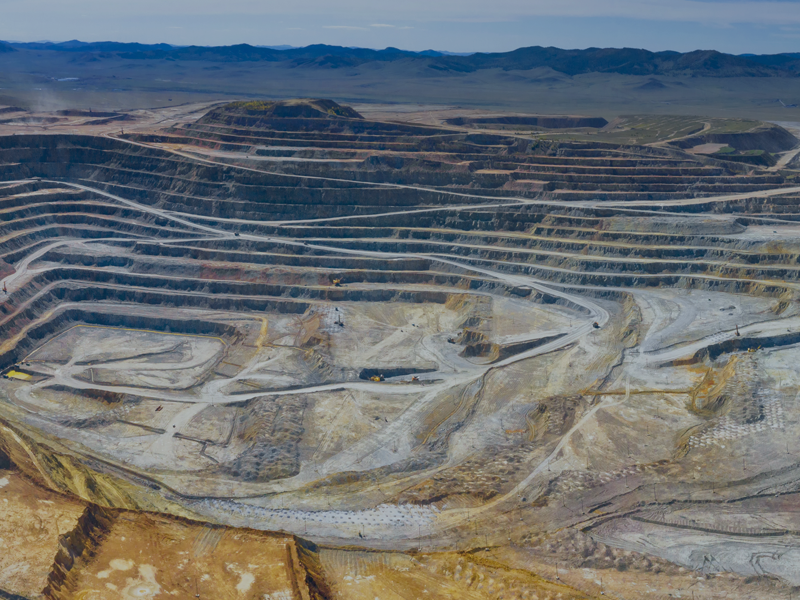 Mining is set to play an integral role in global transition to the green economy, with battery metals and minerals a key ingredient in the development of batteries, battery components, solar panels, wind farms and other growth sector applications. In addition, the demand for traditional commodities such as base and precious metals is fuelling strong activity within the mining sector.

A diversified group of global mining companies are presenting at Pareto Securities Battery Metals & Mining Conference. The presentations and insight of industry leaders will provide conference attendees with the latest updates within the sector, the new projects set to supply the growing demand for key raw materials, alongside the trends and developments within the natural resources sector.

Presentations from existing producers will provide updates on their operations and expansion opportunities, and the next generation of miners will discuss how their new development projects are positioned to supply the increasing demand for battery metals and raw materials.
Our website uses cookies for statistical purposes. By continuing to use our website, you accept the use of cookies. More information.
OK