Pareto Securities acted as Global Coordinator and Sole Bookrunner in the SEK 1,265 million IPO of Implantica AG on Nasdaq First North Premier Growth Market
Implantica is a medtech group with operations within the implantable medical device and eHealth markets. The company's lead product RefluxStop™ is a passive CE-marked implant for prevention of gastroesophageal reflux.

Current surgical gastroesophageal reflux disease (GERD) treatments function by compressing the food passageway, giving rise to various adverse complications. RefluxStop™ has a completely different design thesis, which achieves better results without the complications associated with existing surgical GERD treatments. The Company believes RefluxStop™ has the potential to spur a paradigm shift in GERD treatments. In addition to RefluxStop™, the company has an extensive product pipeline that is expected to further support Implantica's growth in the coming years.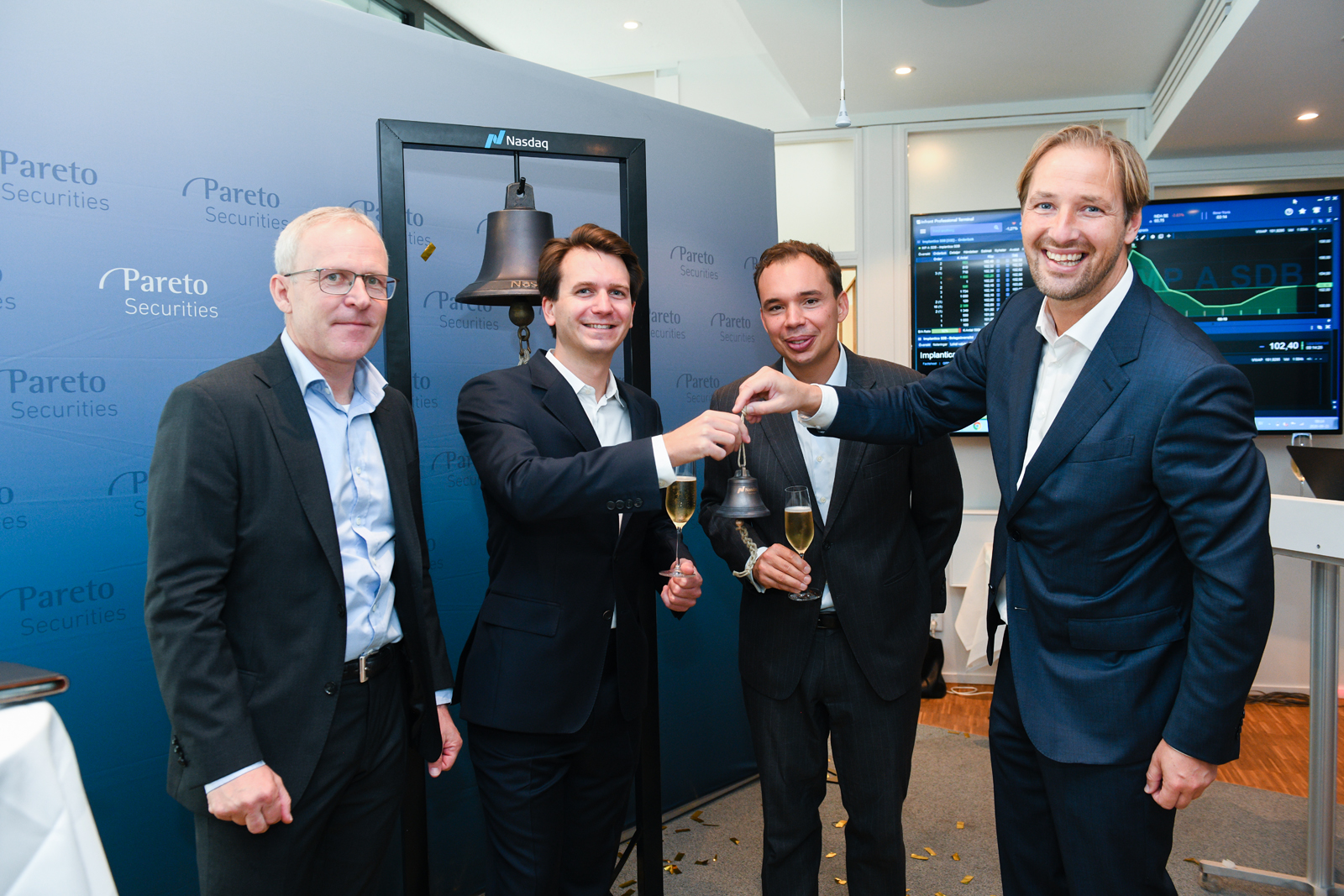 The offering, including the overallotment option, consists of 19,461,537 Swedish Depository Receipts (SDRs), representing newly issued class A shares in Implantica. The offering was conducted at a fixed price of SEK 65.00 per SDR, with one (1) SDR representing one (1) underlying class A share in the company. Provided that the overallotment option is exercised in full, the offering will amount to approximately SEK 1,265 million, corresponding to approximately 30.2 percent of the share capital and 17.8 percent of the votes in Implantica upon completion of the offering.

The offering was substantially oversubscribed. New investors include several well-respected Swedish and international institutions, as well as the five cornerstone investors: Swedbank Robur Ny Teknik, Handelsbanken Fonder on behalf of managed funds, TIN Fonder, Skandia and Nordea Asset Management on behalf of, amongst others, the fund Nordea Innovation Stars.

Pareto Securities acted as Global Coordinator and Sole Bookrunner in the offering.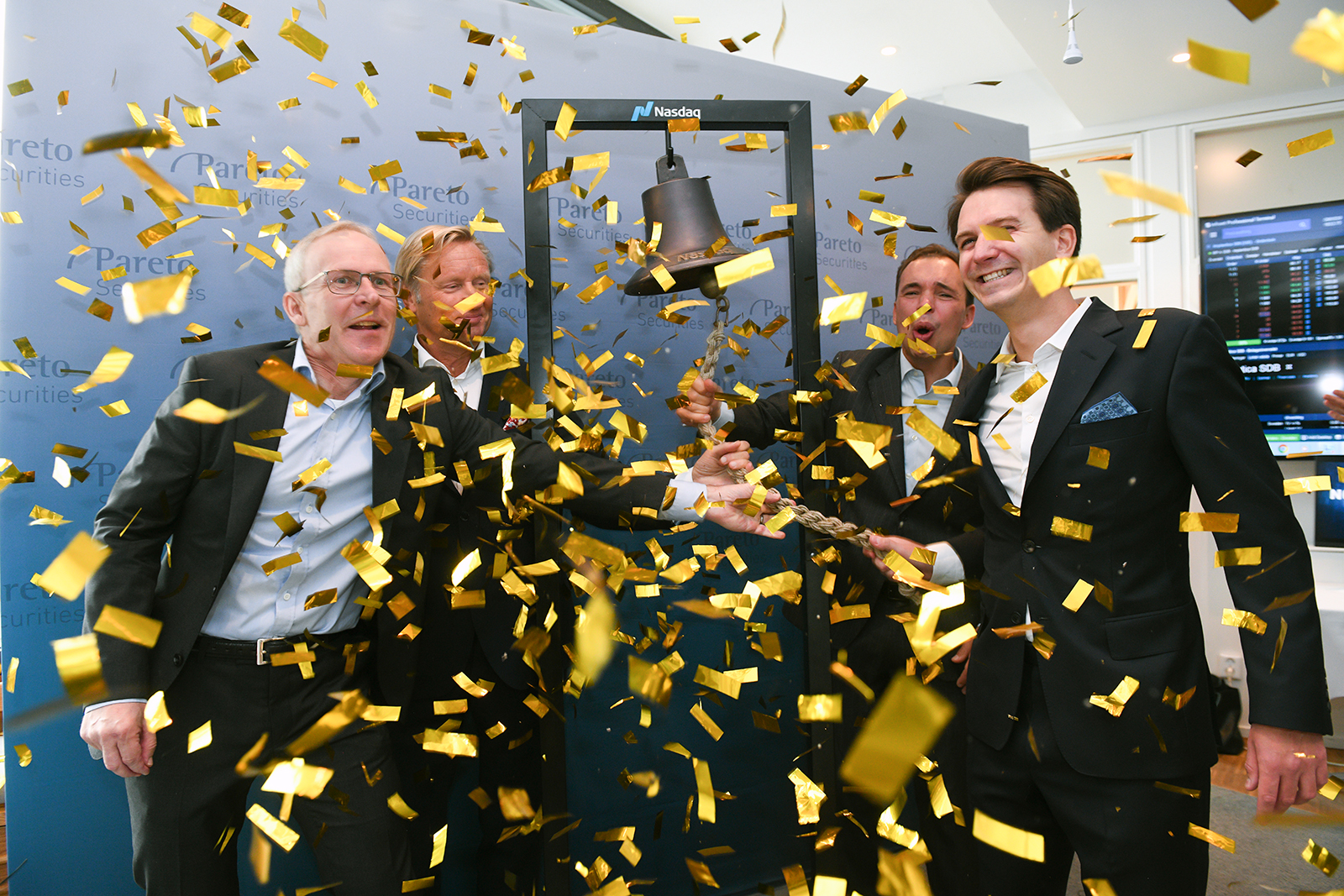 Our website uses cookies for statistical purposes. By continuing to use our website, you accept the use of cookies. More information.
OK