Since 2017, the IPO guide in Affärsvärlden has monitored all Swedish stock exchange listings. Each year, prizes are awarded to the best stock exchange listings, advisors and share lists in the two categories Share Price Development and Quality.

In 2020, 47 companies were listed in Sweden. Among the 14 companies in the Billion SEK class, the IPO guide's reviewers found on average 1.6 flags. For listings where Pareto served as an advisor, only 0.5 flags were found on average – class-leading in comparison to other advisors.

The IPO guide's jury also found that companies in the Billion SEK class that listed with Pareto as an advisor achieved excellent share price development. These companies saw share price development that was 15 percent better than the OMXS30 index on a median value basis. The calculation includes a ceiling / floor on the doubling or halving of the share price. The jury believes that the good quality deserves an honorable mention.

"It is with great pleasure that Pareto receives these awards. It is proof that our hard work has paid off and that we have consolidated our strong position in the Swedish IPO market. We will continue our work and see many listings coming in the future, but will always prioritize quality over quantity" says Fredrik Ljung, Head of Equity Capital Markets Investment Banking at Pareto Securities AB.

Read more about our historical listings and issues.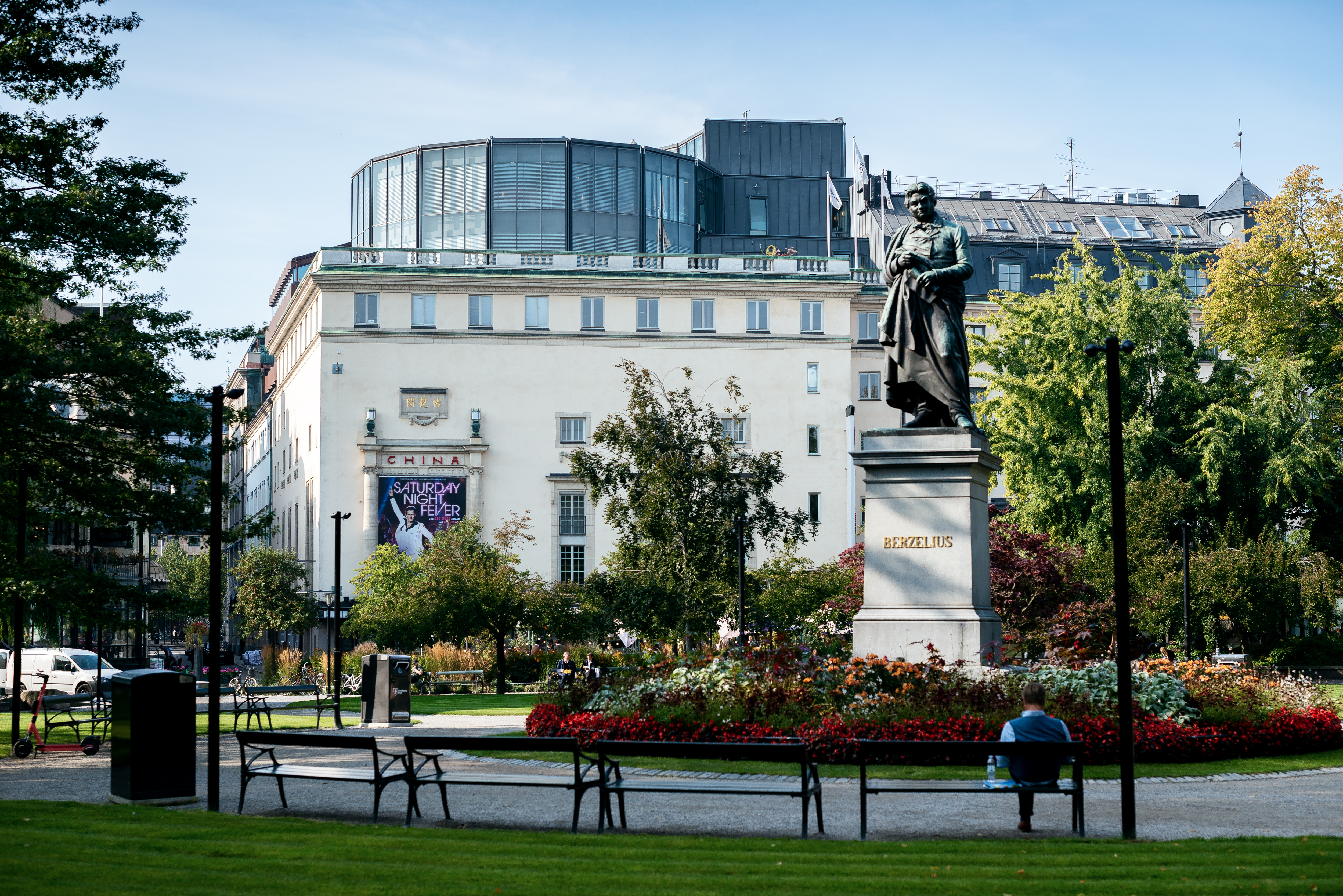 Our website uses cookies for statistical purposes. By continuing to use our website, you accept the use of cookies. More information.
OK