It was a full-day event with 13 presenters throughout the day, with two unlisted companies. This year, we had two key note speakers – The Swedish Trade Association for Online Gaming, focusing on the Swedish market, and Sharp Alpha Advisors, focusing on the arising US opportunities. We also had the unlisted Pinnacle Sports with us, who recently entered the Swedish market, and is one of the prominent operators for professional sports bettors.

Themes, throughout the day, where the US market potential, growth opportunities outside Europe, regulatory headwinds to come, but also the fastest-growing sport e-sport.

Evolution Gaming stated that a dual listing to the US market is not considered in the short term, whereas Kambi did not exclude any alternatives. Sharp Alpha Advisors, an independent consultant on the US iGaming market, stated that Kambi is among the US's best B2B providers.
To access the presentations please use this link.
Please note that you must be a registered client in order to log in.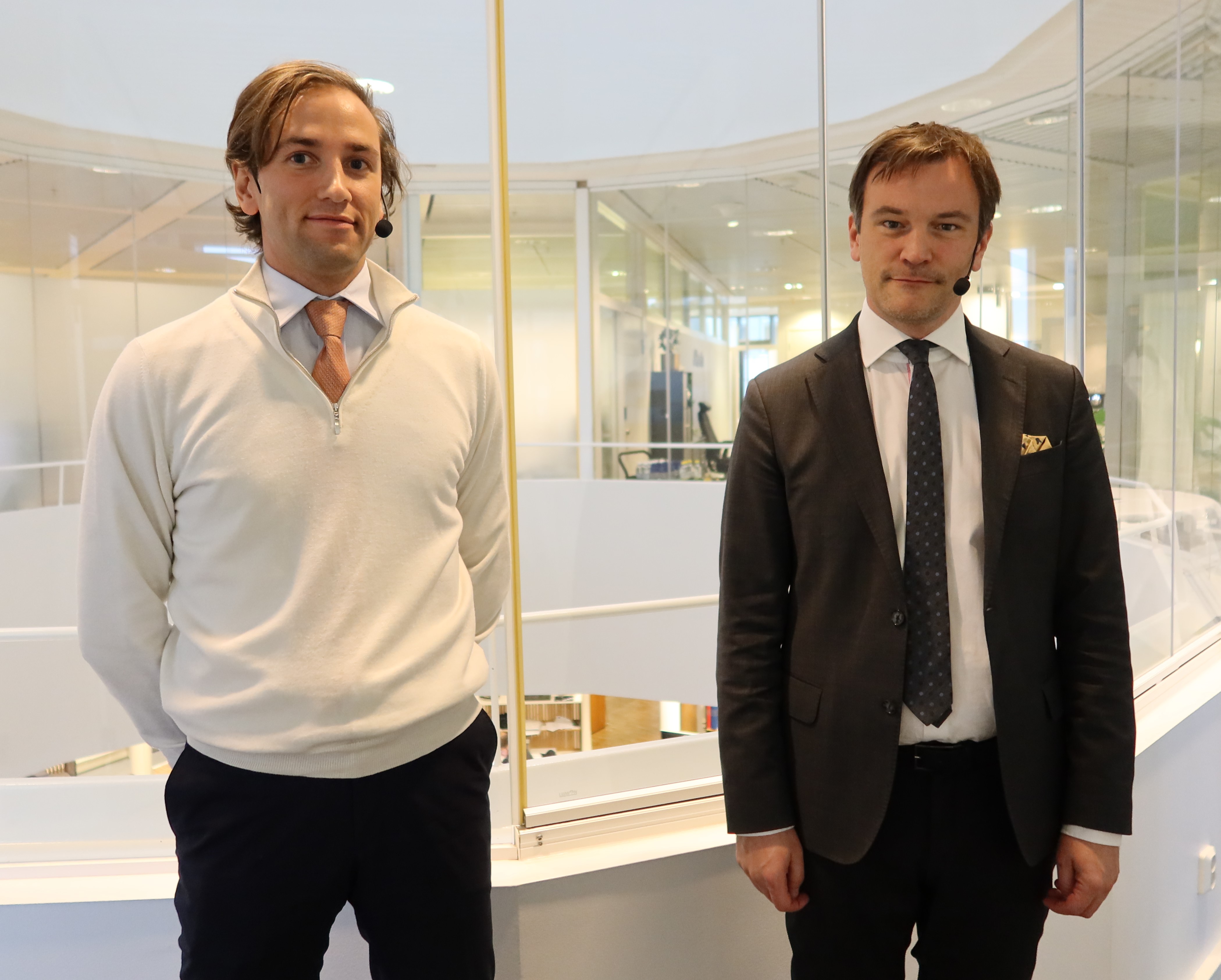 Our website uses cookies for statistical purposes. By continuing to use our website, you accept the use of cookies. More information.
OK