North Atlantic Seafood Forum is the world's largest trade fair for companies and players in seafood. Of the 20 largest companies on the Oslo Stock Exchange, four of them are seafood companies, and 11 new seafood companies have risen on the stock exchange over the past year.

In total, more than 160 companies, analysts and decision-makers will present their perspectives on current topics. The conference covers the seafood industry broadly, with a focus on salmon, whitefish and pelagic fish. In addition, technology, innovation, sustainability, policy and financial opportunities in the seafood industry are covered.

Traditionally, the conference has been held in Bergen, but this year is arranged digitally with the strongest list of presenting industry players ever. On day one of the conference, the focus is on technology and innovation in the seafood sector. Day two will be a day with presentations from leading decision-makers, such as Prime Minister Erna Solberg, CEO mr. Lee of Dongwon Industries and CEO Rob Koremans of Nutreco. Day three offers a number of industry seminars, including Pareto Securities' Seafood Investor Seminar, says marine analyst Carl-Emil Johannessen.

Most listed seafood companies in South America and Norway will present at our Seafood Investor Seminar. The seminar has a total of 31 presenting companies with a focus on land-based farming.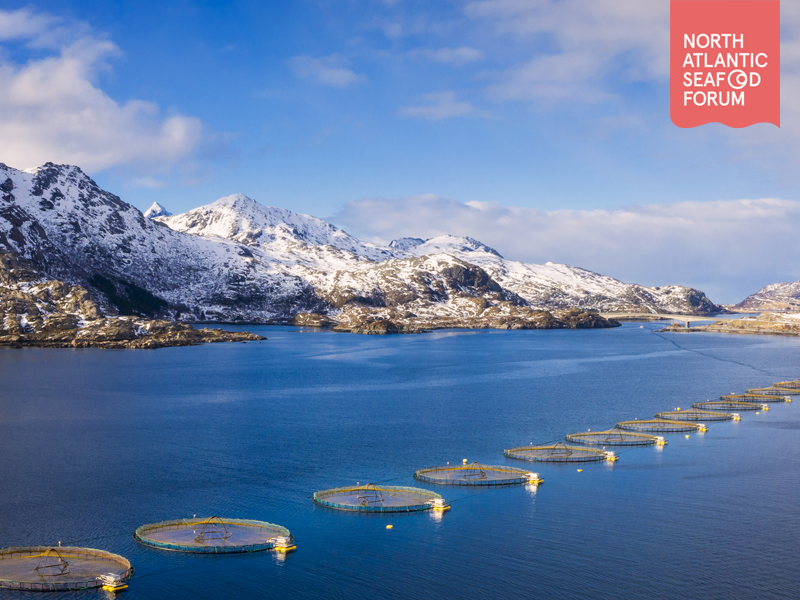 Our website uses cookies for statistical purposes. By continuing to use our website, you accept the use of cookies. More information.
OK