Batteries were a central part of our 29th annual Energy Conference 14-15 September 2022. In a special battery episode of our podcast, host Sebastian Baartvedt, CEO of FREYR Tom Einar Jensen, and our battery analyst Kenneth Sivertsen discuss how batteries fit into the energy transition, how a Norwegian startup ended up on the biggest battery scene, and how to handle the scarcity issues that affect the industry.
Podcasts from our conference
In addition to the energy transition, energy security was a key topic of our conference. Listen to our energy specialists Tom Erik Kristiansen, Bård Rosef, and Lars Ove Skorpen to discuss the ongoing energy situation in Europe.
During the conference our energy analyst Nadia Martin Wiggen also sat down with Trafigura's Chief Economist Saad Rahim. Hear their takes on how the oil, gas, and metals industries must develop to facilitate the next "commodities transition":
Learn more about our conference.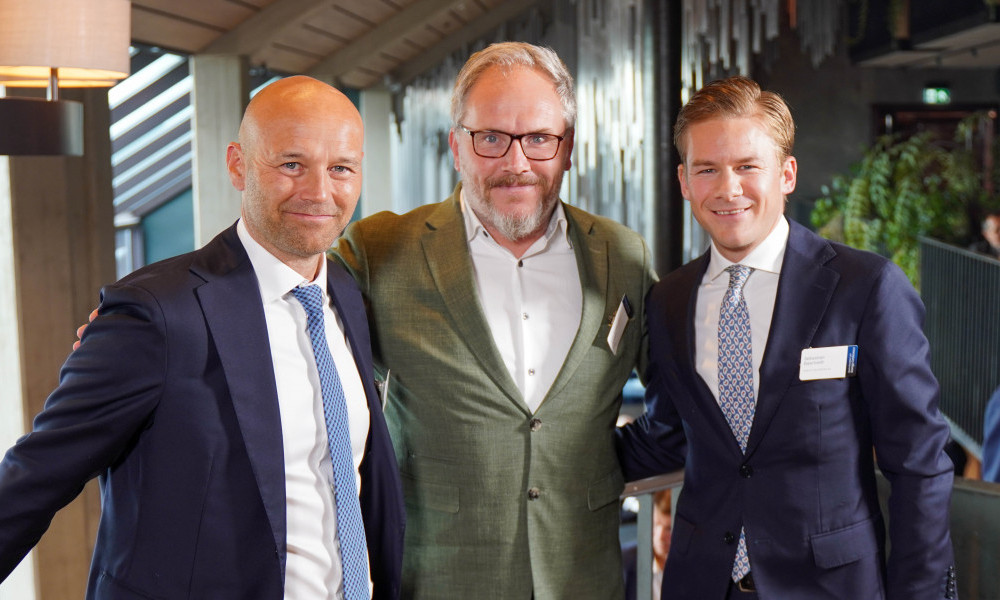 Our website uses cookies for statistical purposes. By continuing to use our website, you accept the use of cookies. More information.
OK